Detroit Community Engagement and Support
January 11, 2022
The New Year is upon us and with the New Year, comes New Year Resolutions. Each year the same old resolutions come up to eat healthier, work out more, drink less. Let's change that narrative and in 2022 work to see more community engagement. There are so many amazing organizations in the Detroit Community, some that we have partnered with and some not, that are eager for support. Time to highlight some below to kick it off!

Women of Banglatown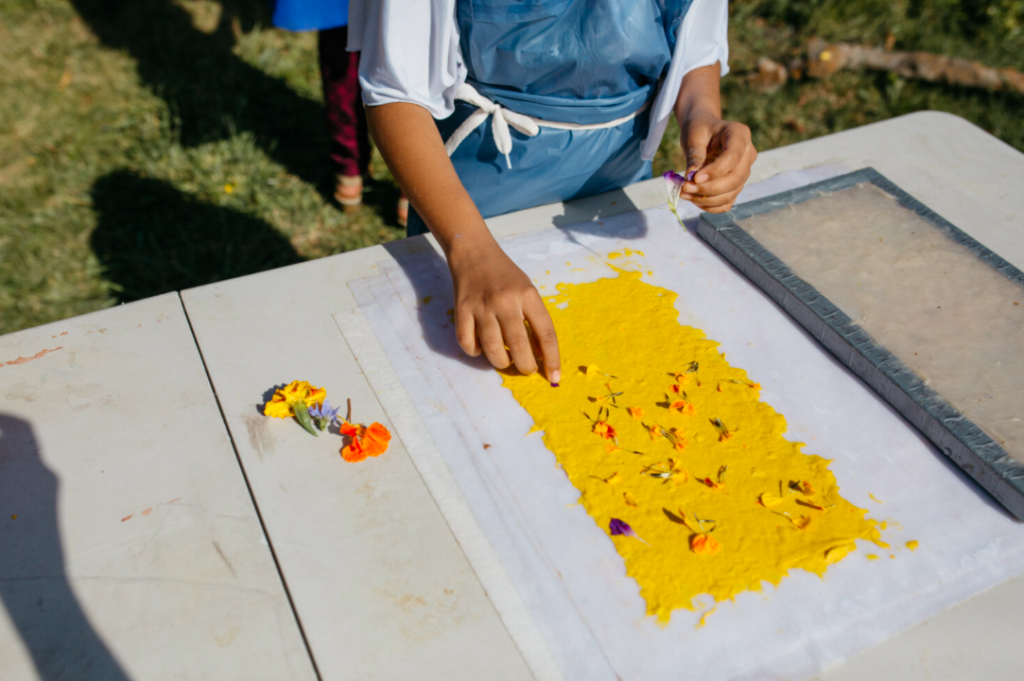 Firstly, we wanted to highlight our last Charity Partner of 2021, Women of Banglatown. Banglatown is an area of Detroit and since 2014 this organization has worked to provide a welcoming space for women and girls. This is meant to build relationships, share and create art, and strengthen community. To volunteer you can offer time, materials for their creative art classes, or fundraising.

Camp Casey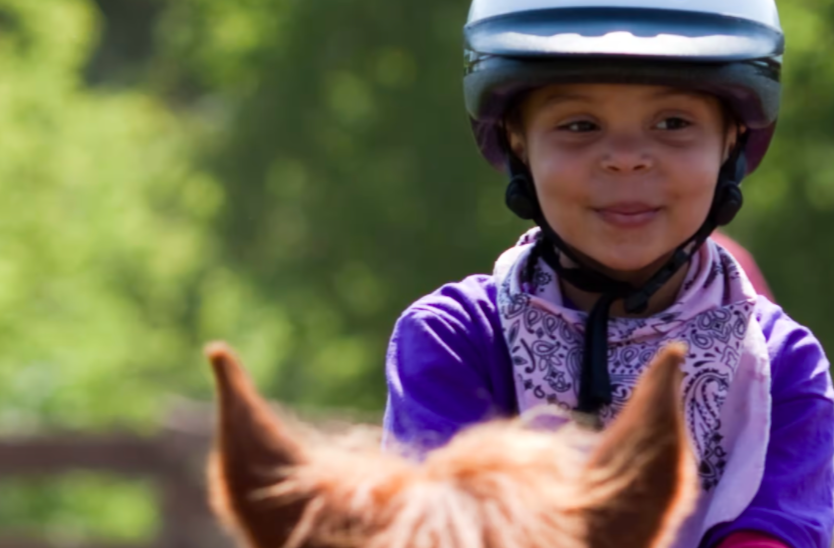 Next up is Camp Casey. Camp Casey is a non profit organization out of Farmington, Michigan. They provide a horseback riding program for children with cancer. Most importantly, they go above beyond for the children. For example, they will even bring activities and a horse right to the child's door.

PBJ Outreach
PBJ Outreach of Detroit works to feed and clothe those who do not have proper access. Therefore, it is a great organization to donate your items and your time. Food is prepared at Our Lady of Good Counsel in Plymouth, and distributed throughout the Detroit area in Mexican town, Midtown, and other rotating spots.

Siena Literacy Center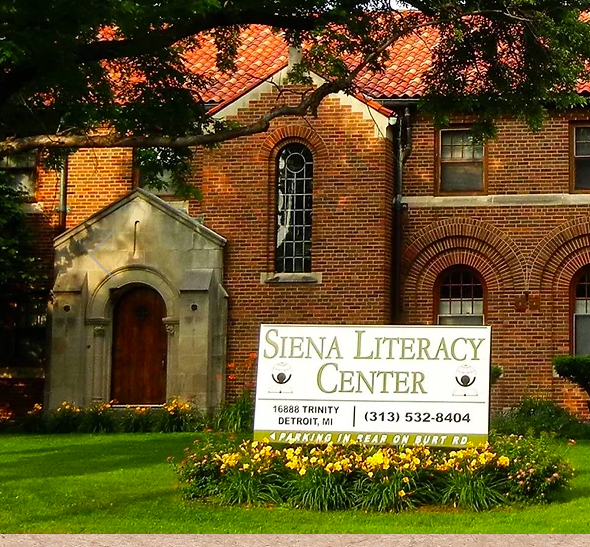 The Siena Literacy Center in East Riverdale is focused on providing education access to adults. This ensures that adults are successful in reading, math, and writing. To clarify, it is a program that helps prepare people for GED classes, jobs, citizen tests and more. It is a great way to engage with community and donate your time as a tutor.

Home Furever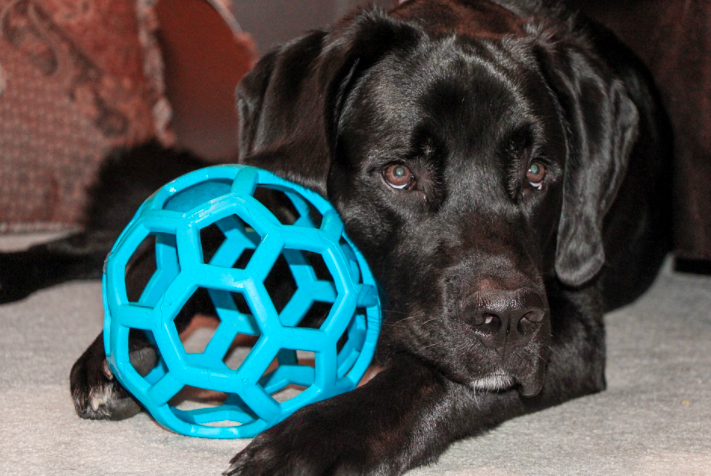 Home Furever in Claytown Detroit is a no-kill foster dog shelter. It consists of animals taken from city streets. In addition, they provide shelter until they are able to foster or adopt these pups. As well, they go above and beyond to educate community on animal cruelty and work to change legislation to preserve all animal life.

With every bouquet sold from Flowers for Dreams, 25% of our net profits are donated to amazing local charities. Similarly, the organizations above are the reason we continue to engage and build relationships with the Detroit community and beyond.