Trending Delivery Locations in Milwaukee
January 12, 2022
It is no secret that flowers are a great go to for sending a thoughtful gift to people for a loss, a birthday, an engagement, and more! We wanted to provide the inside scoop on our trending delivery locations in the Milwaukee area. Of all the businesses, hospitals, and schools, what are the most highly delivered to?

Froedtert Hospital
Let us start with the most delivered to the Hospital in the Milwaukee area. The top hospital is Froedtert Hospital in Wauwatosa Wisconsin. We are suspecting a lot of new born babies here!

St. Augustine Preparatory Academy
Up next, schools. Where would we be without our teachers? The most delivered to school in the area is, St. Augustine Preparatory Academy located in Lincoln Village, Milwaukee. However, we deliver to many other schools in the area.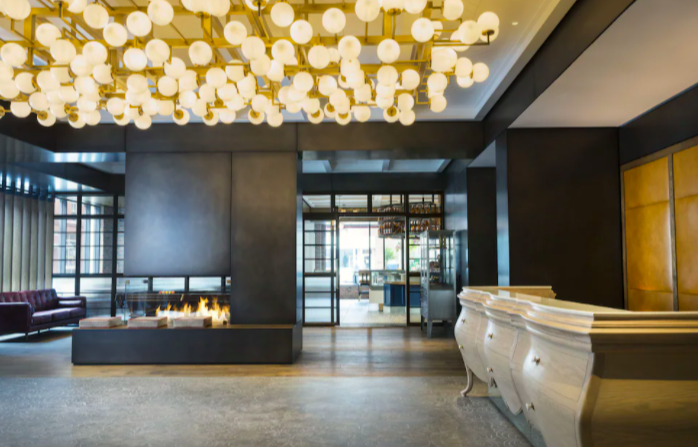 With Valentine's day coming up, the next location we picked were hotels. A perfect place to celebrate an Anniversary, weekend away, or Valentine's Day. Above all, The Kimpton Journeyman hotel in the Historic Third Ward is the most popular hotel we deliver.

Above all, the most interesting place on this list, restaurants! Whether a romantic dinner or an event, Camp Bar in the Third Ward is our most delivered to Restaurant. It is no surprise with their cozy atmosphere!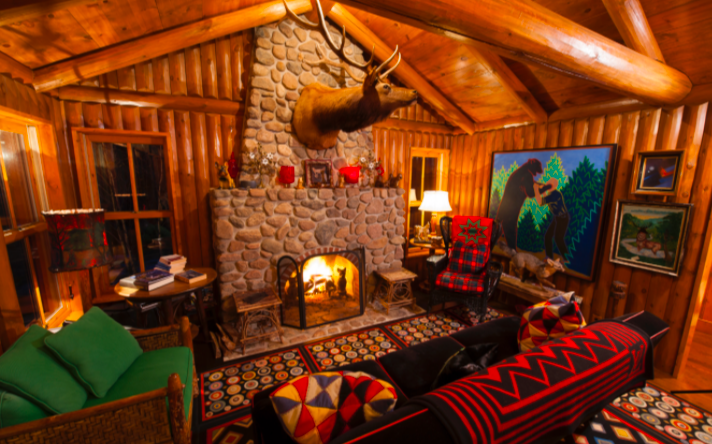 U.S. Bank Center
Last, but not least, is the most popular office building! With many flowers being delivered to people at work it only makes sense that we have a top delivery office. The office building, U.S. Bank Center, is one of the largest buildings in Wisconsin.

In conclusion, it is amazing to look back and see all the amazing places we have been able to bring joy and beauty to. We are excited to keep growing throughout the state of Wisconsin and continue our deliveries to these trending delivery locations.