Camp One Step is not just a place, it is a Community
September 1, 2020
A Community of Gold.

September is Childhood Cancer Awareness Month, a time to Go Gold and recognize families that have been affected by a childhood cancer diagnosis. At Camp One Step, we celebrate the bravery, strength, and compassion of our campers and their families.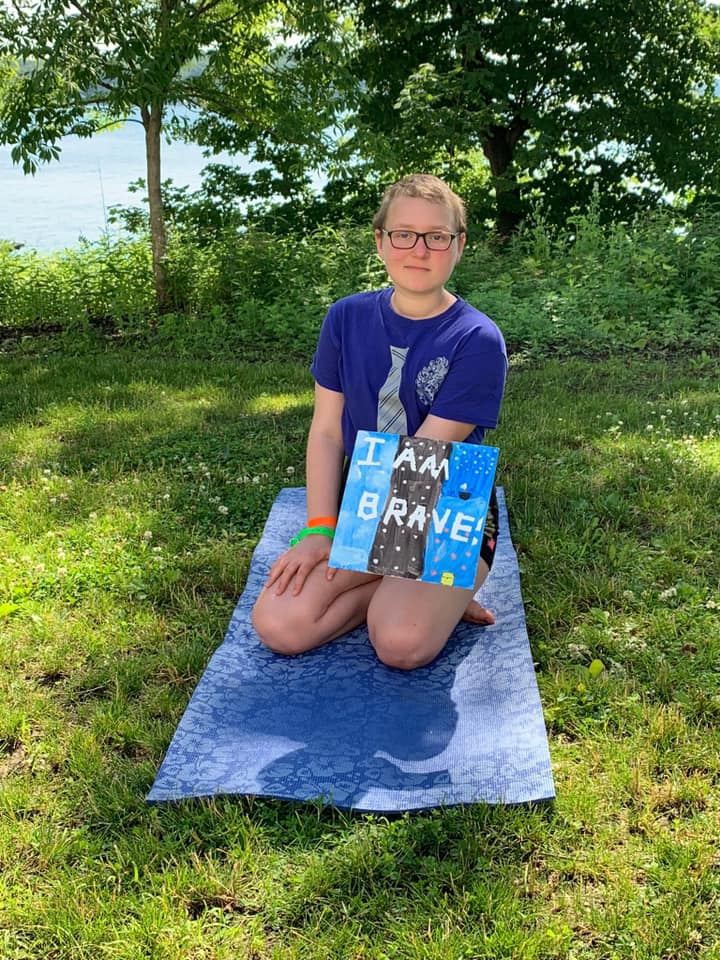 For over 40 years, Camp One Step has connected kids with cancer, survivors and their families in a safe, supportive community. When a child is diagnosed with cancer, their family's world changes in a single moment. Birthday parties and sports practices are overtaken by doctor appointments and chemotherapy treatments.

Through our camp programs, kids and their parents find a network of support, build confidence, gain hope, develop greater coping and leadership skills, and reclaim the joys of childhood that a cancer diagnosis took away from them. Most importantly, at camp, kids with cancer can just be kids. Our mission is to deliver happy, pain-free medicine called "CAMP".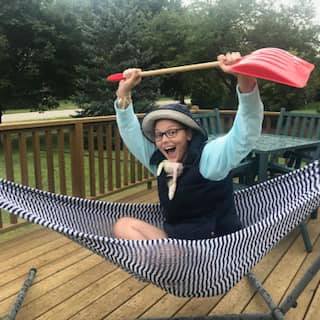 We provide eleven unique programs throughout the year that encourage campers to try new activities and learn new skills. Whether it be our two-week overnight Summer Camp, Utah Ski Program or Family Camp, every experience is designed to meet the social, emotional, and educational needs of pediatric cancer patients. Programs are completely free to our families.

In March 2020, we began transitioning our traditional in-person programs to virtual programs in order to protect the health and safety of our community during the COVID-19 pandemic. For each virtual program, campers receive a care package filled with activity supplies, games and Camp One Step gear. Program schedules consist of "online" activities via Zoom where campers can see their counselors and friends, as well as "offline" activities or outdoor time. Our campers brought their energy and enthusiasm to create positive memories in our new virtual world!

Virtual programs also allow a child that may have relapsed or that may have treatment or risk factors too great, to still be able to participate in programs and to always feel included in the camp family. Therefore, we are thrilled to share that virtual programming will continue to be part of our DNA moving forward, and once we can safely return to in-person programs, both options will be offered to serve our campers and families.

"Phoebe has loved being included in this community, meeting lots of new people. I saw her in a different light this week watching her engage with kids she had never met, yet felt a connection to because they, too, had experience with cancer."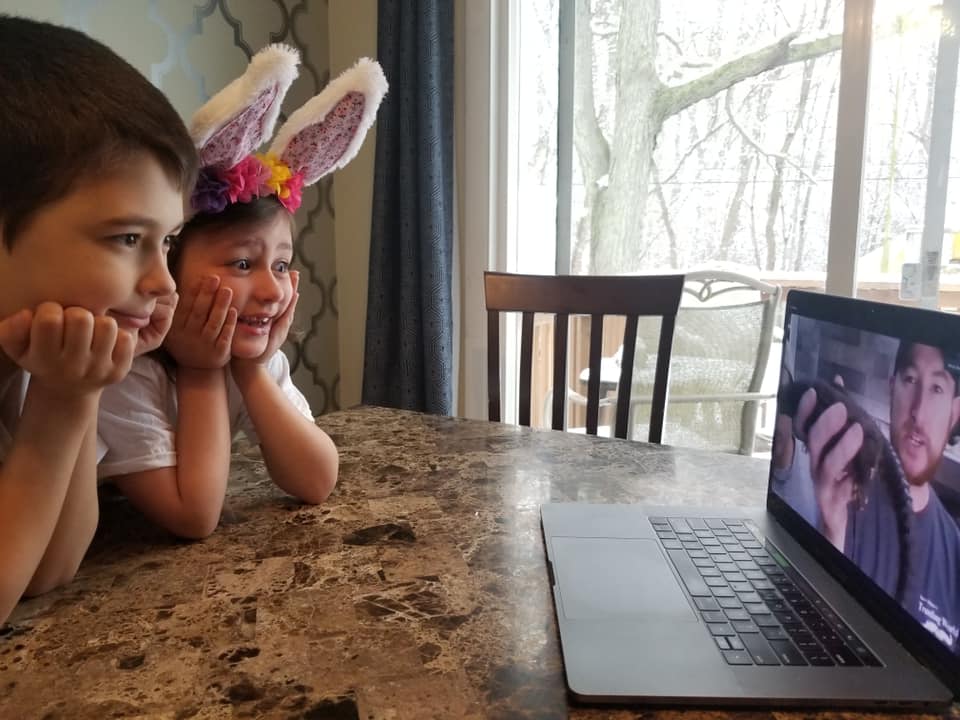 Our campers are our heroes, and during these times, they have shown strength and resilience in more ways than we could have anticipated. We promise to continue to find ways to put smiles on their faces through engaging and interactive programming. Through this time, our camp family has shined and brought to life our motto, Camp is not just a place, it is a community!
Follow along this month as we showcase our campers @CampOneStep!

Upcoming Event:
Our signature event, Flight is on November 7th. The program will be available online for anyone to stream, and there will be opportunities to purchase a ticket to "upgrade" your Flight experience.
Ways to get involved:
Follow us on Social Media to see our campers in action! @CampOneStep
Find applications on our website to volunteer at a program. www.camponestep.org
If you know of a child or family, that would benefit from our programs please share our information and connect us.
---
Community is paramount, and we are so happy to be partnered with three amazing organizations that seek to uplift and support children, especially during these times. Please follow along with our charities throughout September, Camp One Step in Chicago, Gigi's Playhouse in Milwaukee, and Downtown Boxing Gym in Detroit.