Gigi's Playhouse: Educate, Inspire, Believe
September 18, 2020
We opened our doors on World Down Syndrome Day, March 21, 2015. We want to change the way the world views Down syndrome and send a global message of acceptance for all. Many of us have children with Down syndrome or other disabilities and want to be a part of place that will accept our kids and our families. We wanted a center of hope and understanding to help our children reach their potential, or as we like to say reach their "Best of All."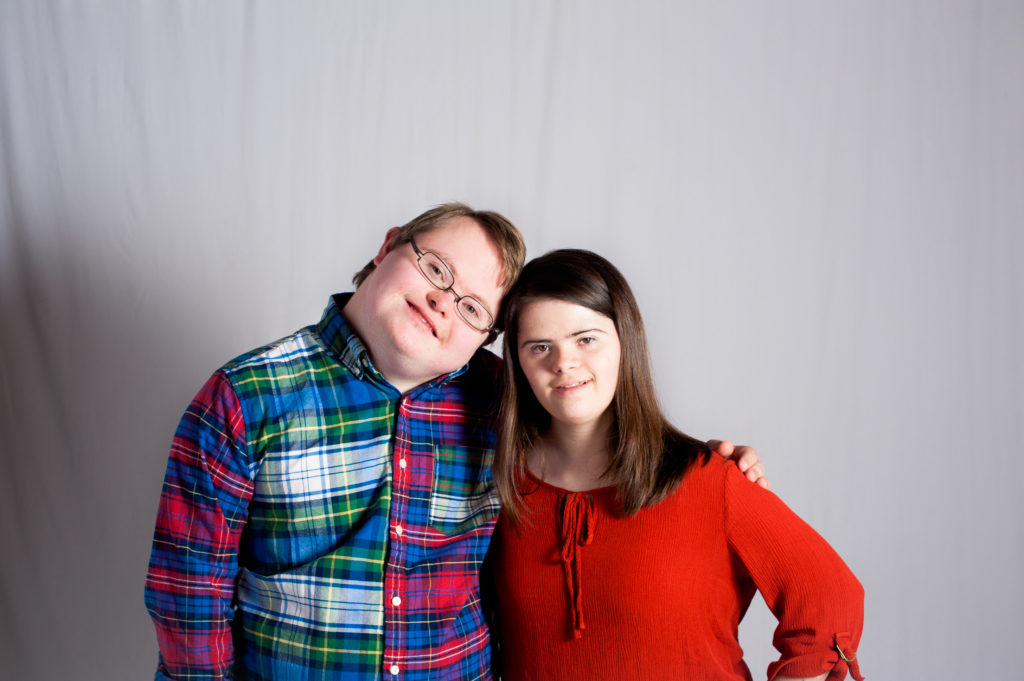 GiGi's Playhouse Milwaukee is 99% volunteer run! We have one full-time and one part-time employee, a strong hard-working Board of Directors and 100's of volunteers annually! Our volunteers are amazing they have a lot of heart, enthusiasm, and an interest in changing the world with us. They help us to deliver 15 consistent monthly programs ,now virtually and in-person. This allows us to reach 375 families within the greater Milwaukee area. A lifetime commitment to families. GiGi's Playhouse Milwaukee is one of 49+ Playhouses (12 more are in the works!) across the US and in Mexico.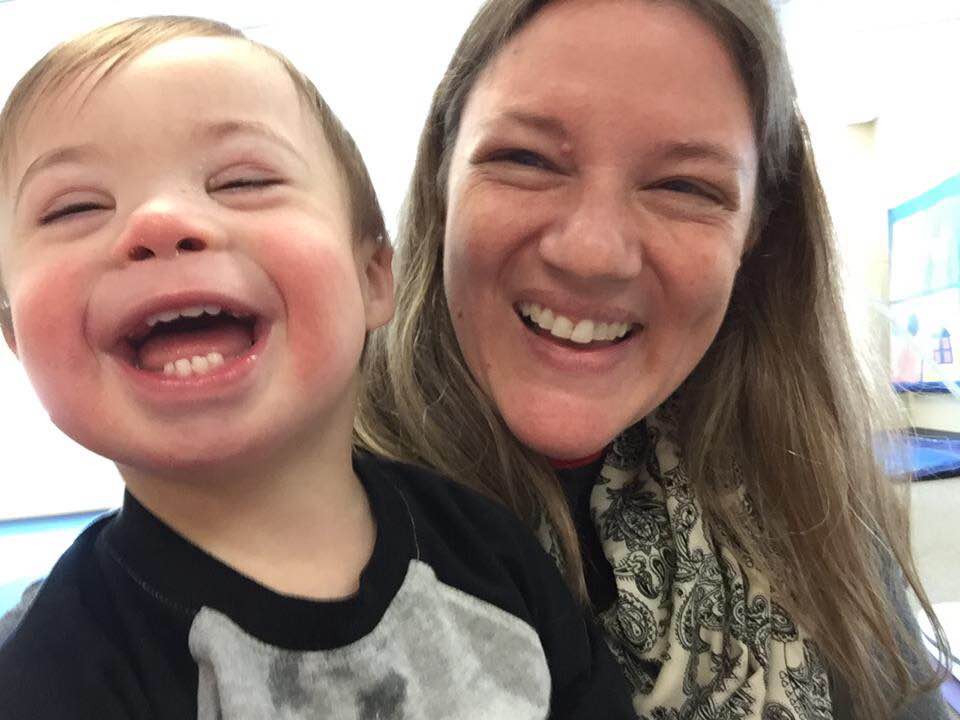 GiGi's offers FREE educational, therapeutic-based, and career development programs for individuals with Down syndrome, their families, and the community. Programs are grouped by age and skill. Some examples are tutoring, social skills, cooking, fitness, and communication courses. We support everyone at all stages, and this helps to create some amazing bonds between parents, caregivers, siblings, and most of all the participants.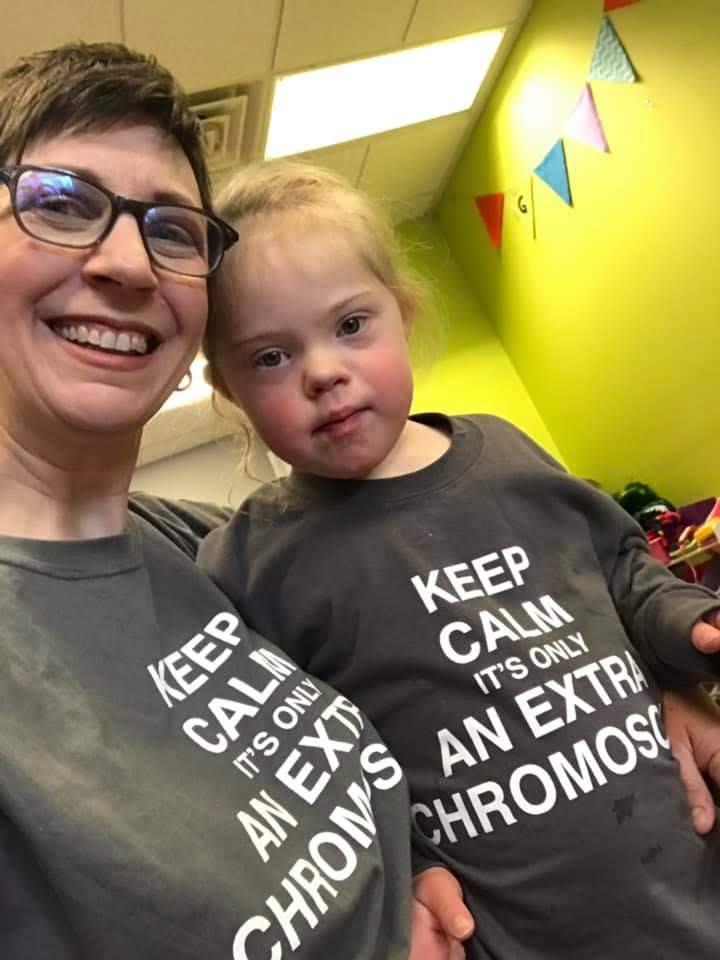 Come in for a tour or check out our website https://gigisplayhouse.org/milwaukee. We are always on the look out for volunteers, committee members, people to help with editing, others to make materials to use for our tutoring program, and help with outreach. Supporters are also needed; they invest in the success of GiGi's programs to keep them free for families. We have annual fundraisers with the help of these sponsors, many options are available, and all will be featured on our social media. These are great way to celebrate our participants, see how far they come and invest in their futures.
---
Community is paramount, and we are so happy to be partnered with three amazing organizations that seek to uplift and support children, especially during these times. Please follow along with our charities throughout September, Camp One Step in Chicago, Gigi's Playhouse in Milwaukee, and Downtown Boxing Gym in Detroit.