Detroit Activities for the Perfect Mother's Day
April 21, 2022
After brunch this year, take mom to an activity that is sure to make it the best Detroit Mother's Day yet. We compiled a list of some activities in the Detroit area. A combination of music, museums, and flower activities that will sure to put a smile on her face. 
First up is the Walk-a-Mom at Stony Creek Metro park in Shelby Township. This goes on from 10:00 am to 4:00 PM at the Stony Creek Nature Center. This is a free event that kids of all ages can take their mom to participate in. Not to mention, mom can leave with a garden flower to plant at home.

Henry Ford Museum
Visit the Henry Ford Museum or Greenfield Village in Dearborn. There is a plethora of events indoors and outdoors that will be sure to keep mom and kids of any age engaged. They are offering new exhibits including a modern glass gallery, American Auto Racing, Math Exhibit, Railroads and more!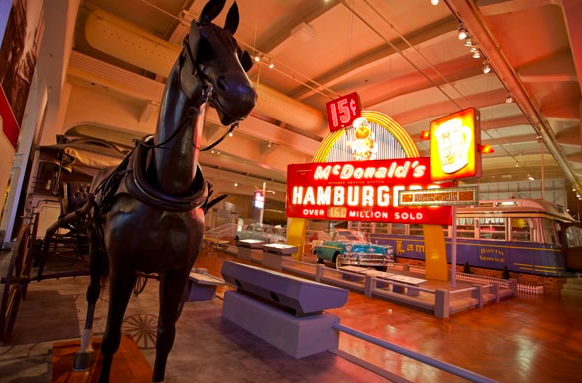 Engelbert Humperdinck Concert
Engelbert Humperdinck is hosting a Mother's Day concert on Mother's Day at Sound board. He is a British pop singer of the 60's. Not only does he have an amazing voice, selling over 140 million records, but also has a unique charm and humor that people love to see.
High Tea at The Whitney in downtown Detroit. While they are hosting a Mother's Day High Tea, they are also hosting a Mother's Day brunch at this historic mansion. The high tea is everything it needs to be with a champagne start, scones, tea sandwiches, and the perfect environment.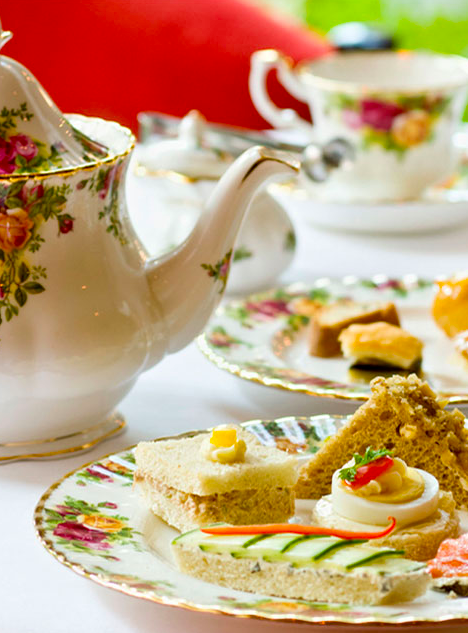 Last, but not least, explore Downtown Detroit's Eastern Market. Eastern Market is a showcase of the work of local artists, cooks, jewelers, musicians, and more. Each time you go, be able to experience a new product or food. Located right next to our Detroit flower shop, swing by to take a look at our Spring Menu offerings!