The Floral Architect
January 15, 2019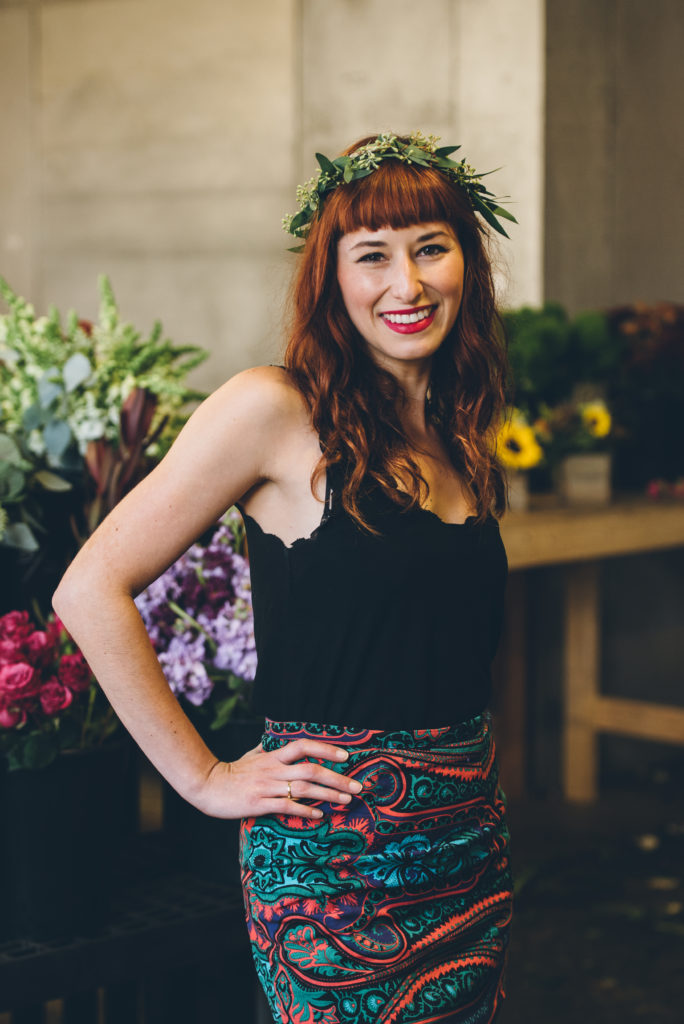 Written by Amanda Forgash for One Fourth Magazine, Issue II.
Edited by Sarah C Glick.
The first conversation with the new bride and groom to be is of the utmost importance. The design process begins only moments into that conversation. I take note of the mood they wish to capture, their desired color palette, the blooms they're drawn to, and the venue they have selected. The wheels begin turning and suddenly a bridal bouquet emerges in my mind.
That's how it always starts–with the bouquet. The bridal bouquet is the most photographed element of the wedding day arrangements. It sets the tone of what's to come. It informs the guests of the theme, the forthcoming decor, and compliments the focal altar design as the couple walks down the aisle to exchange vows.
Once I fully understand the couple's personality and creative preferences, the real fun begin: Stepping into the flower market.
With a comprehensive list of notes and that dazzling mental image of my bride's bouquet, I examine the seasonal stems to draw more inspiration. As I wander up and down the aisles of the flowers, I consider design aspects such as the shape of the bouquet. Is it free-flowing and organic? Or is it more compact and structured? If the aesthetic to achieve is wild and organic, I search for locally sourced flowers with natural movement.
Come wedding day, every detail is mastered at the hands of our team. Our amazing installation and set up crew supports the design team as we place each unique piece by hand. At Flowers for Dreams, we pride ourselves on being there for our couples throughout the entire process, from consult to clean up. Each of our designers practices transparency, fairness, and honesty while skillfully guiding and building a gorgeous wedding for each unique couple.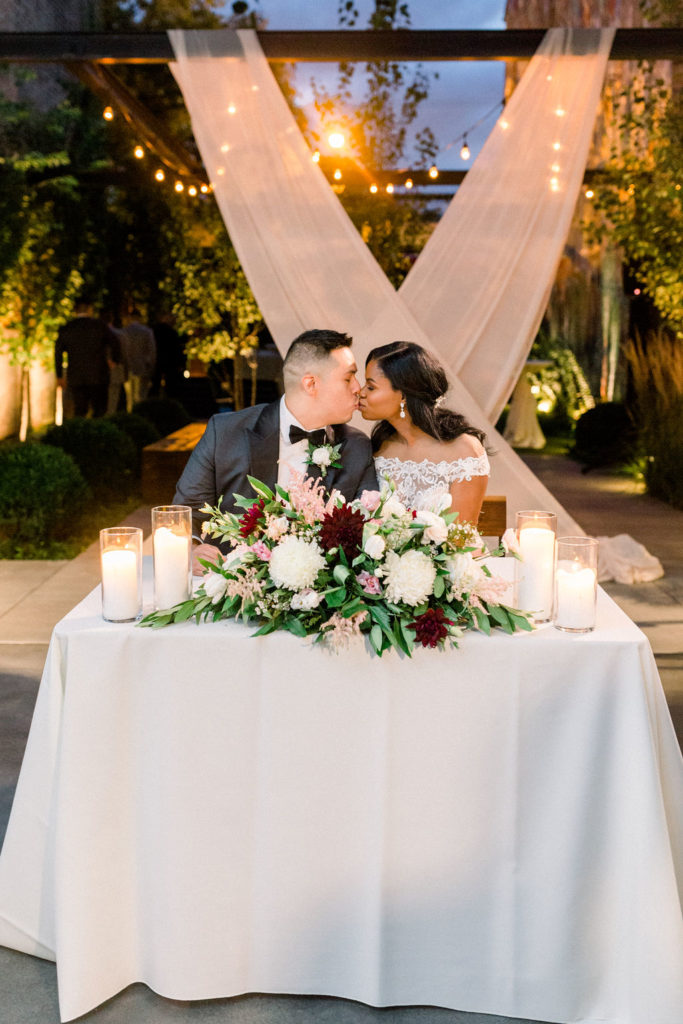 Learn more at flowersfordreams.com/weddings and follow @f4dweddings on Instagram for inspiration.