The Downtown Detroit Boxing Gym
September 25, 2020
The Downtown Boxing gym is a free academic and athletic program on Detroit's east side making a daily difference in the lives of Detroit students. We offer education-focused programming mixed with athletics, enrichment programs, and so much more. DBG's founder and CEO, Khali Sweeney, grew up in Detroit. He was passed from grade to grade without ever learning to read or write. By the time he reached 11th grade, he dropped out, disenchanted with a school system that had failed him. Khali turned to the streets and later turned his life around, learning to read and write as an adult. He founded DBG in 2007 to ensure that Detroit students for generations to come have the tools and resources he never had as a child. His passion and purpose is empowering young people to succeed in school and in life, and achieve their dreams.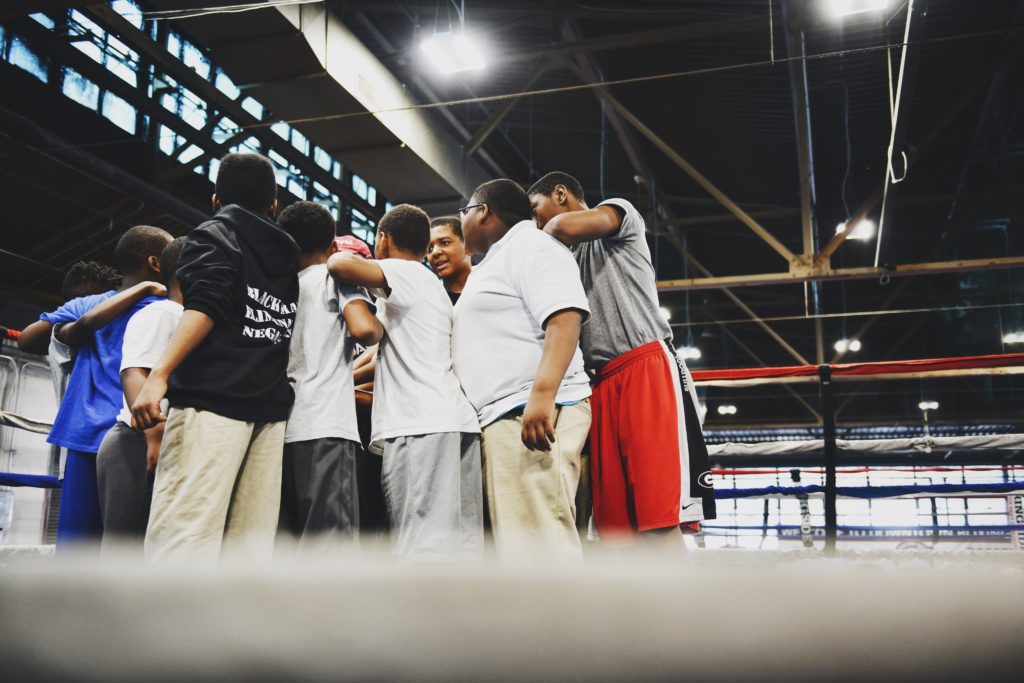 Through education, athletics, mentorship and intervention, the Downtown Boxing Gym (DBG) empowers Detroit students to be positive and productive members of society. Since its founding in 2007, the gym has grown to serve 150 students from ages 8 to 18, coming to us from 31 different zip codes and 66 schools across Detroit and nearby suburbs. Our free after-school program (full-day program during COVID-19) offers wraparound services, including tutoring, homework assistance, mentoring and intervention, athletics instruction and workouts. Along with enrichment, including coding, robotics, and 3D printing. We implement field trips to local cultural institutions, and career days and guest speakers–college and career readiness programming, basic need, like warm winter coats and school supplies, daily nutritious snacks and meals in conjunction with a larger health and wellness curriculum. All of this can be attended using transportation we provide to the students.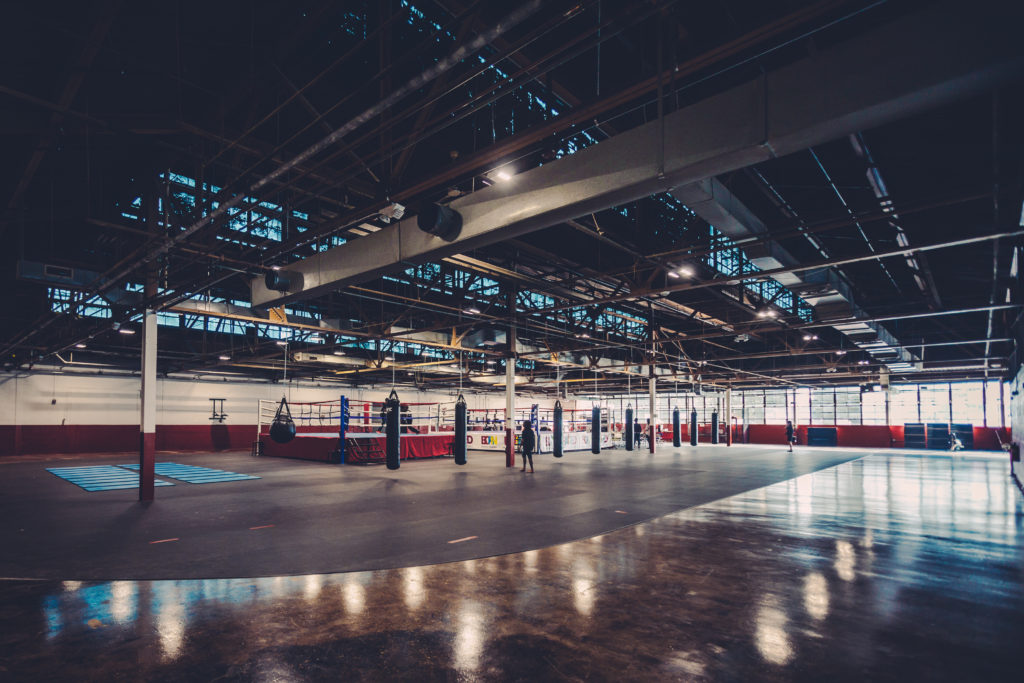 Expanding our Program
COVID-19 and the resulting school closures forced us to pivot to a virtual model at first, hosting online tutoring sessions, group classes, and workouts. While also shifting our transportation system to deliver food and care packages to our families and support other organizations in the city. On September 8, we extended full-day programming from 7:30am until 7:00pm, Monday through Friday, adding 8 hours a day to our program. Our team of instructors, coach mentors, drivers, a health & wellness coordinator, and administrative staff want to ensure a safe, healthy environment with the resources our young people need to complete school work and grow during these times of online learning.
Books Before Boxing
We train kids for life. DBG is unique in so many ways. But, by far our FAVORITE thing to share is our 100% high school graduation rate among all participating students – every year since 2007. That is a track record we are truly proud of! DBG's primary focus is academics, and we have long followed our motto of "books before boxing." But we know that students have needs that extend outside of the classroom, and they deserve to thrive with access to well-rounded support and opportunity. Just a short list of what someone could expect to find at DBG on any given day: SAT/ACT prep courses, soccer clinics, cooking classes, music lessons, a roundtable discussion with local entrepreneurs, social-emotional skills-building workshops, student leadership groups, students preparing for a FIRST LEGO Robotics League competition, and financial literacy training. And to make it all happen safely and equitably, we provide safe transportation, nutritious meals, access to technology, and basic needs support like warm winter clothes. And yes, there is boxing, too.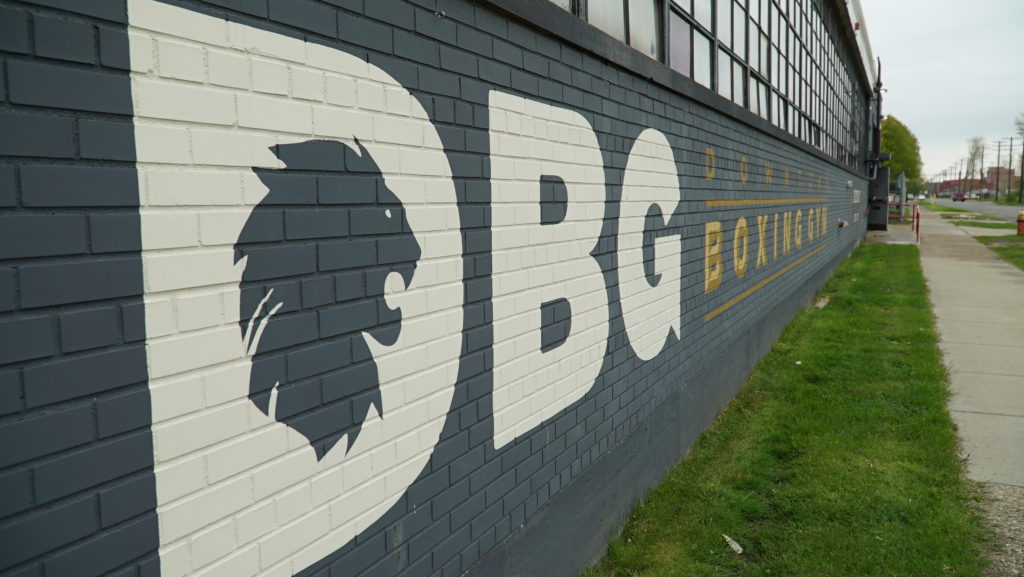 Getting Involved
We are always grateful for volunteers to work with our students or help out with events. COVID-19 has dramatically changed how we can engage on that front. While we anxiously wait for those opportunities to return, there are so many other ways to get involved. You can like and share our social media pages and posts (@dbgdetroit on all channels), host an online fundraiser in honor of your birthday or another occasion in support of DBG, make an in-kind donation or purchase something from our Amazon wish list, vote for DBG when we participate in online contest, or sign up for upcoming events. As well, financial support is crucial in allowing us to continue to provide high quality programming for our amazing kids – especially as COVID-19 has increased our staffing and supply needs. We offer an option to help out our students in the program by donating monthly. This support gives us the flexibility to help us provide what our students need in this ever-changing climate. Thank you from all of us at DBG!