STEM Education on the Shores of Milwaukee
January 25, 2019
Discovery World is Milwaukee's premier, non-profit science and technology center for the whole family.
Their 120,000 sq. ft. center offers fun and educational experiences and features interactive exhibits, the Reiman Aquarium, educational labs and programs, and other exciting activities. Unique, hands-on exhibits and programs focus on two areas — technology and freshwater sciences — with eight learning labs that alone comprise of more than 10,000 sq. ft. of space!
With a mission to light the spark of curiosity in kids, Discovery World wants to inspire them to become the next generation of engineers, designers, scientists, innovators, community leaders, and makers.
Learn more from some of their amazing team members!
Hilary from Reiman Aquarium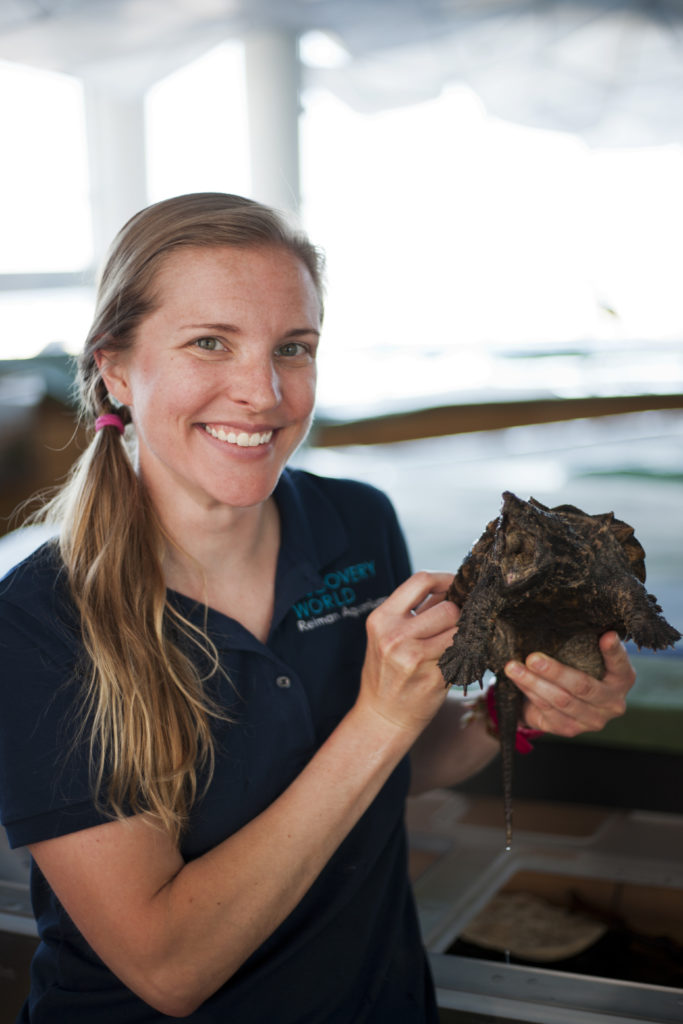 What's better than spending your day with turtles and fish? How about introducing Milwaukee's youth to turtles and fish and creating the next generation of Great Lakes stewards!
Meet Hilary Mueller, one of the amazing curators inside Discovery World's Reiman Aquarium. Hilary is one member of an all-female aquarist team currently making waves in southeastern Wisconsin.
Visitors to the Reiman Aquarium can often see Hilary caring for animals, scuba diving and cleaning the tanks, and introducing students to the wonders of STEM education.

Meghan from Kohl's Design It! Lab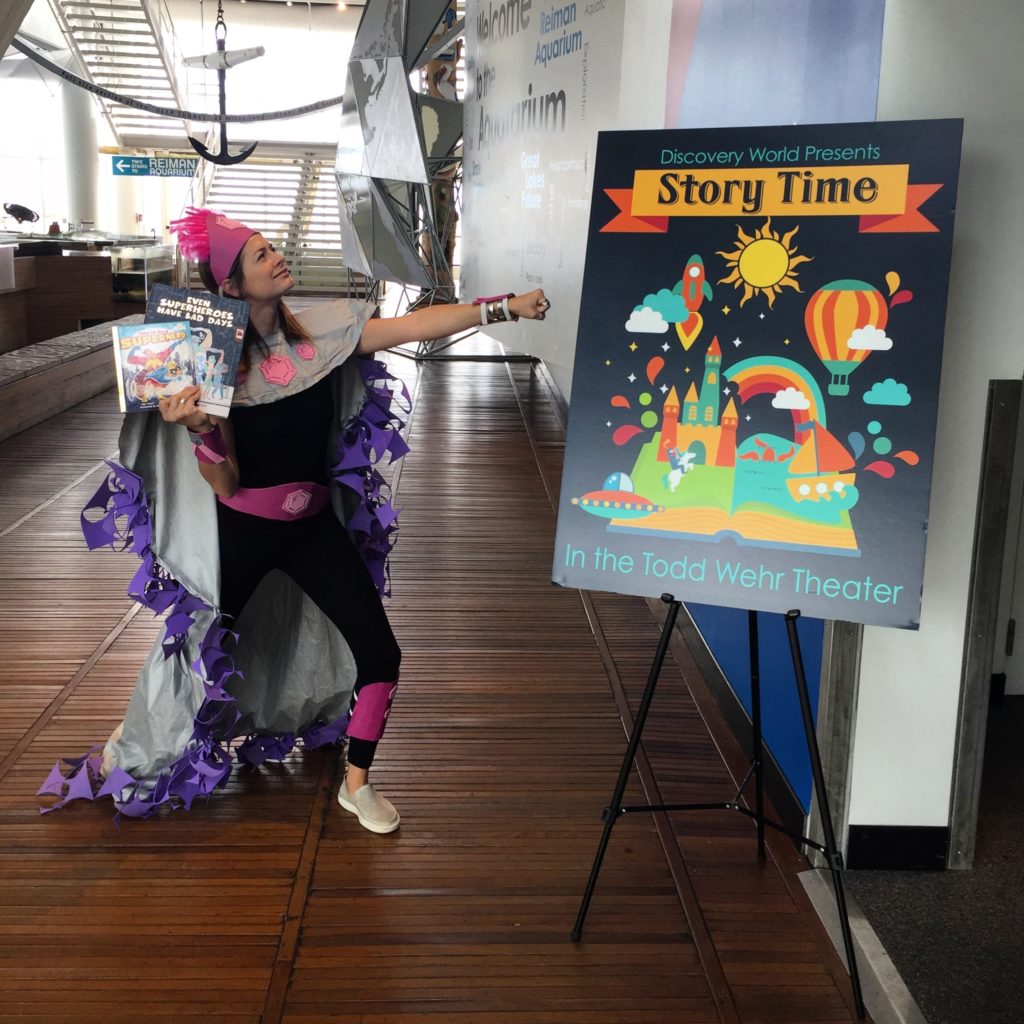 One of the most important ways to help young girls become immersed in STEM education is by connecting them with a role model with whom they can relate. Enter Discovery World superstar Meghan Langmyer.
On any given day you can find Meghan teaching one of our awesome Fashion Design summer camps, collecting trash from Milwaukee's lakefront and turning it into inspiring invasive species artwork, or simply finding yet another way to make science, technology, engineering, and math look cool!  

25% of Milwaukee profits in January 2019 support Discovery World. Send a bouquet anywhere in the city at flowersfordreams.com.