Spring is Here! Bloom Baby, Bloom
March 3, 2022
Spring has finally sprung, or at least it has at Flowers For Dreams! Launching our Spring Menu is always so exciting as we get to leave the Midwest Winter behind. To honor our new menu, we have taken a deeper look at some of the new and exciting stems that we are featuring in our menu. 
Double Tulips
We have all heard of tulips, but have you heard of DOUBLE Tulips? It is all the beauty of the Tulip but doubled for optimal beauty. It simply is what it sounds like, the double tulip has just doubled the amount of petals. This creates something new and unique from one of the more renowned flowers, and ends up looking more like a peony.. A fluffy, colorful, and bold stem.
Anthurium
Anthurium is a little bit more unique than your average flower. It varies in many colors and shapes, but most closely resembles the shape of a lily pad or heart. Although a more tropical stem, the color green chosen is the perfect tone to kick off Spring. Since Anthurium symbolizes hospitality, it is the perfect stem to bring to all of our spring outings.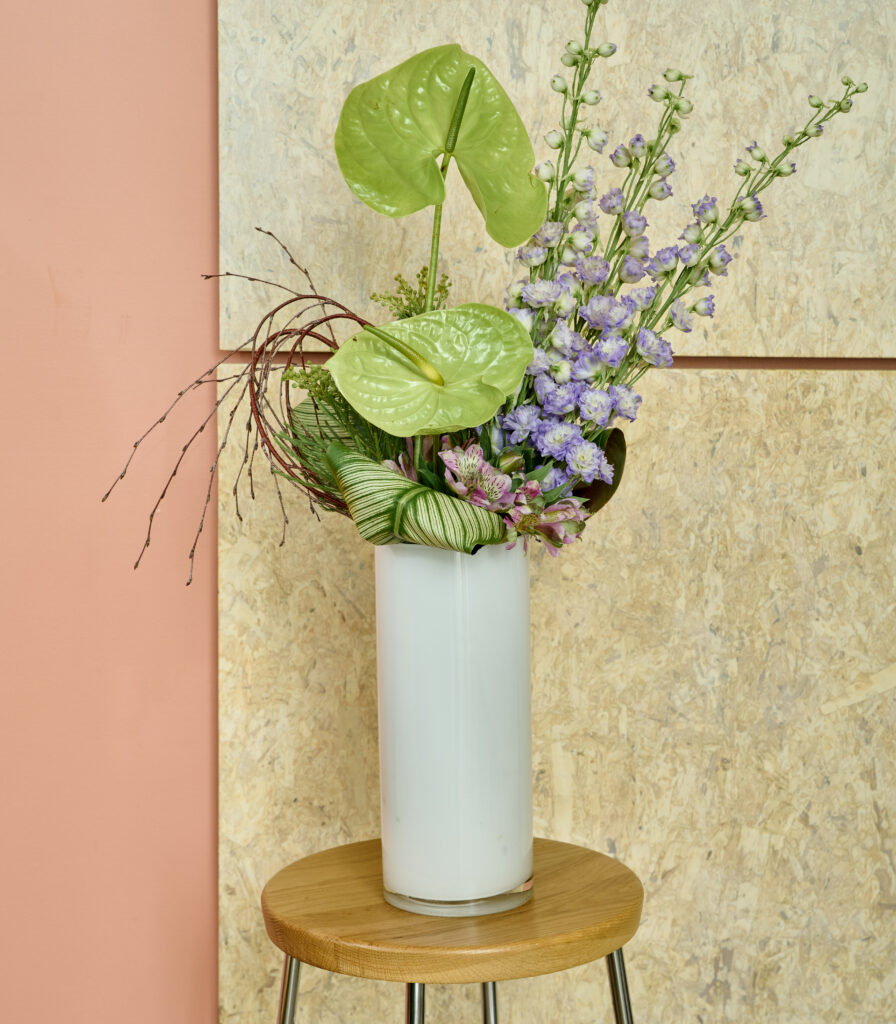 Cherry Blossom Branches
These are the most unique in our eyes as they come from the "Rose Family", but are actually small to medium trees, similar to peach, plum, and nectarines. These branches are cut with beautiful white, pink, and red blossoms. In Japan, it is actually the true indication that Spring has finally begun. It is no surprise that the meaning of this tree is a symbol of rebirth, renewal, and how fleeting the beauty of nature can actually be.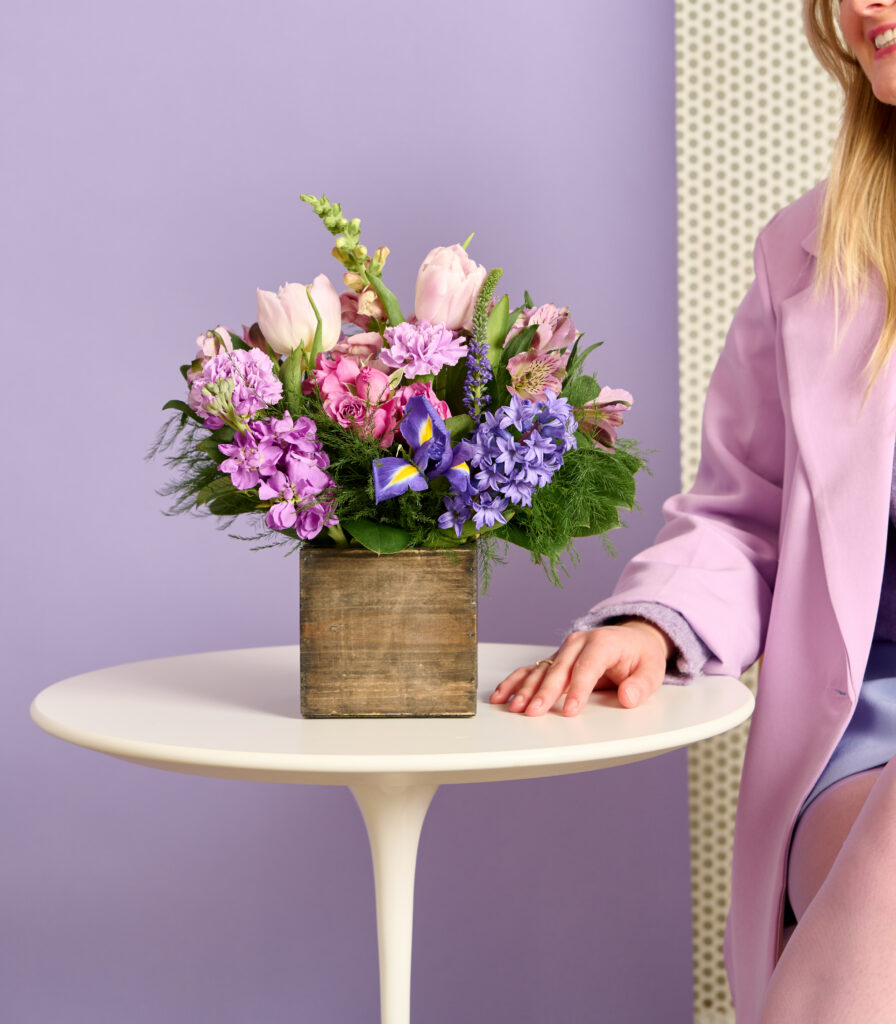 Daffodils
Daffodils immediately make us think of Spring! That is because their bulbs need to be planted in fall, dormant in winter, all to be able to bloom in the Spring. That is also true of other bulb flowers such as Tulips, Hyacinth, and Irises. We love Daffodils due to their unique look of a little cup also called the corona. Often seen as a flower of new beginnings and friendship.
Spring is all about renewal, as you can see from some of the most beautiful flowers that represent Spring. Each one provides such a different look, smell, symbol, and power that speaks to how amazing and unique each flower actually is!
Happy Spring!