Romantic Date Night Ideas in the Detroit Area
January 19, 2022
With Valentine's day around the corner, it is never too early to plan the perfect date night. As we are now delivering flowers across the Detroit area, we decided to do some digging on the most romantic date night options based on where we deliver most. 

The Fox Theater
Starting with Capitol City Detroit, in our number one delivery area, as that is where you will find our two locations at Gratiot and Farmer Street. We picked the Fox Theater. The perfect place to enjoy the historic beauty of Detroit along with a variety of shows coming through.

Ford Drive – In
Next up we have the Ford Drive-in in Dearborn Michigan. Playing movies throughout all seasons and every weekend makes this a perfect, easy, and cozy date night idea.

Midtown offers The Whitney, a romantic fine dining restaurant featured in a mansion. Completed in 1894 it provides historical charm as well as many amazing activities like the champagne tour, Ghostbar, and gardens.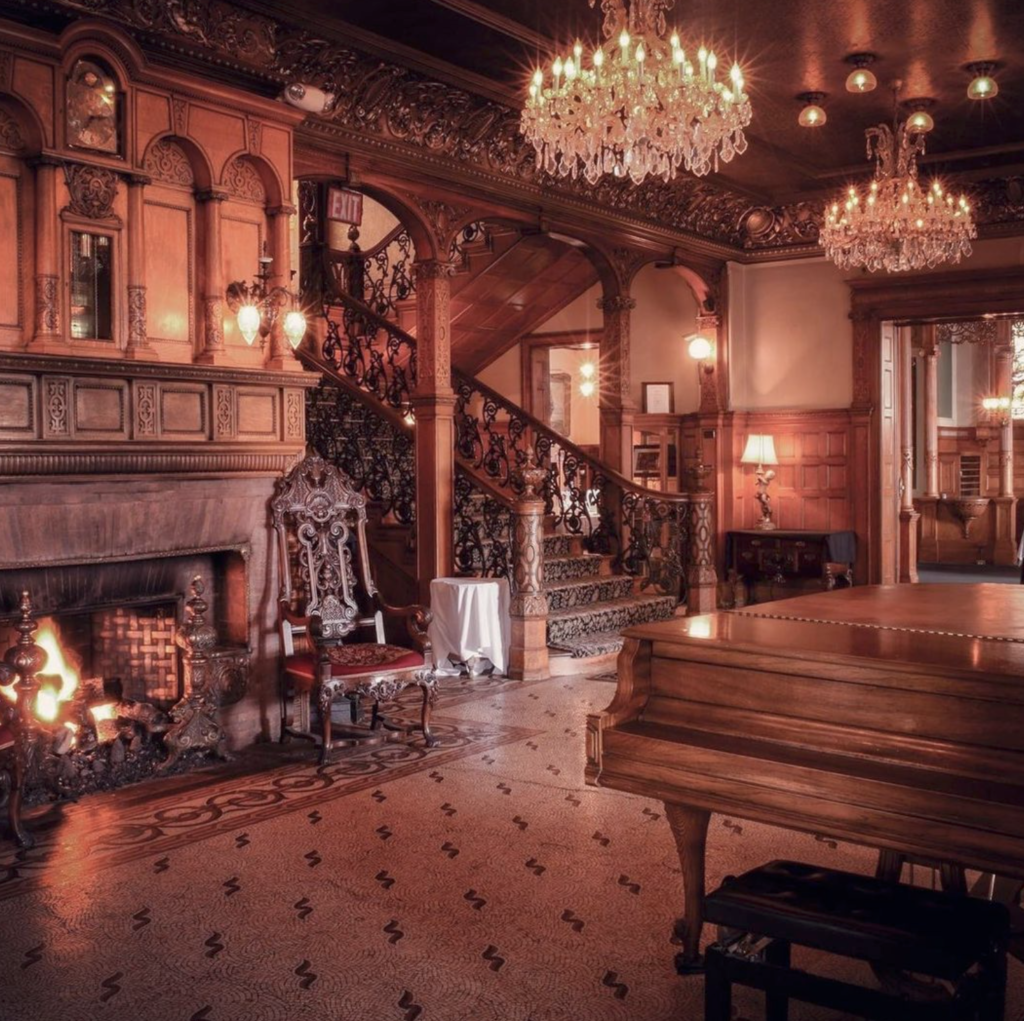 One of our second highest delivery areas, Grosse Pointe, holds an iconic estate that has much to offer from dining, grounds, events, and the Iconic Ford House designed by Eleanor and Edsel Ford.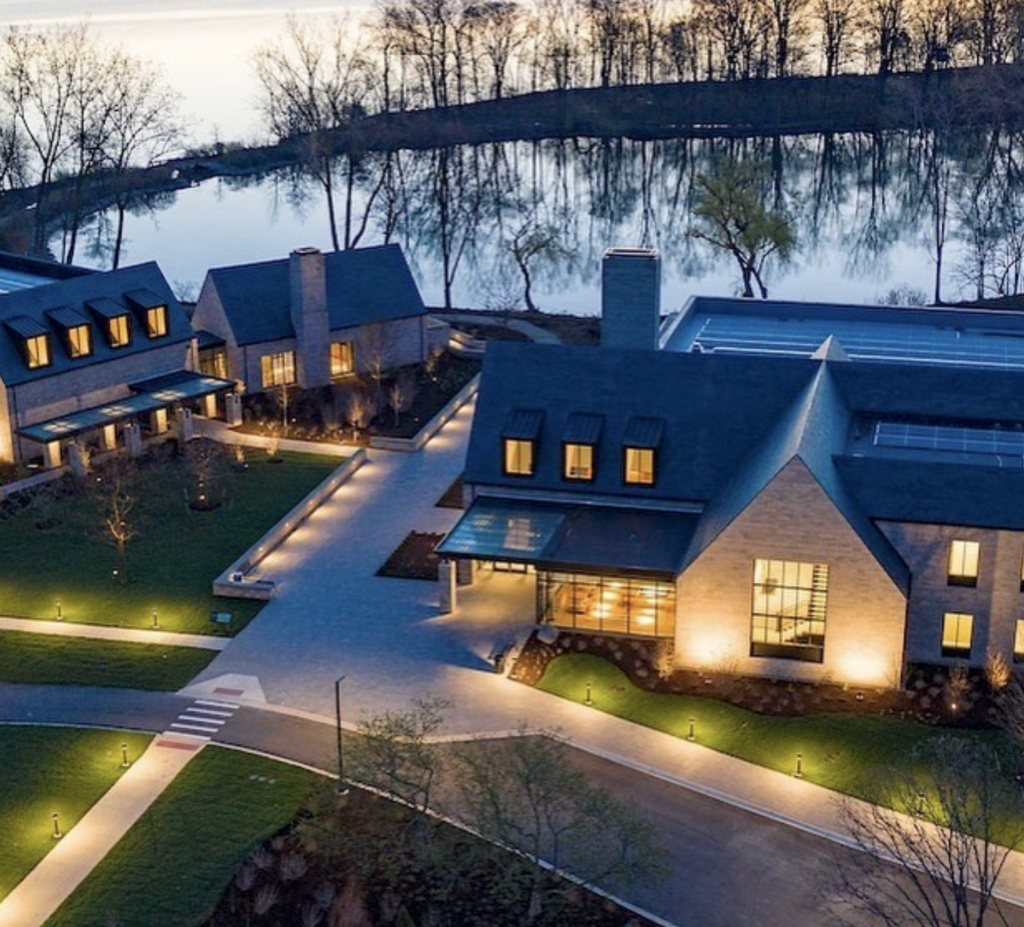 Joe Muer Seafood
Joe Muer Seafood in Bricktown offers amazing seafood on the Detroit River. It may be too cold to enjoy, but it gives a beautiful view from the restaurant. The perfect romantic restaurant to celebrate Valentine's Day.

The Tailgate Garage in Canton, may not be as romantic, but ensures you and your date have an amazing time. They have every activity imaginable from Fowling and Virtual Reality to bubble soccer and high ropes courses.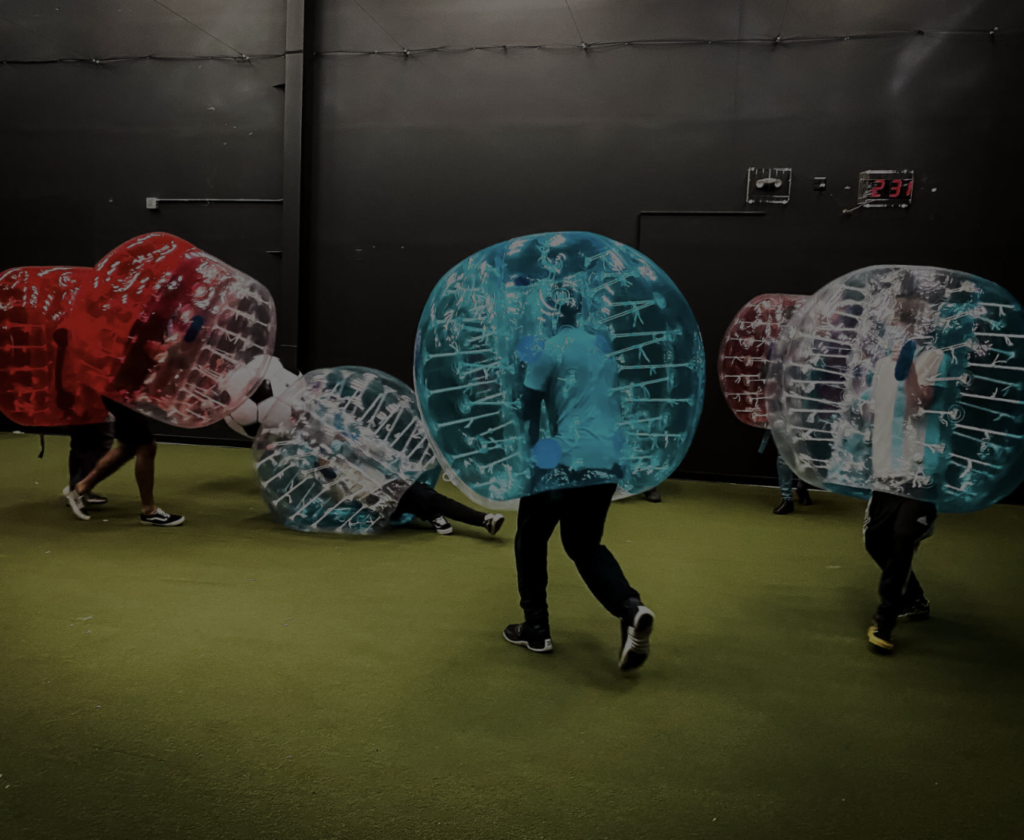 Want some mood lighting and good laughs? Royal Oak holds one of the most popular comedy clubs in the area, Mark Ridleys' Comedy Castle.

Motor City Wine Bar
Motor City Wine Bar and Shop is a cute stop to start or end any date night. They import wines from all over the world. On top of that they are known to host dance nights or live music.

Near the Cultural Center of Detroit there is the Detroit Institute of Art. What is more romantic than strolling through some of the most historical and beautiful pieces of art. Inside the museum they offer light bites and wine in a gorgeous indoor courtyard.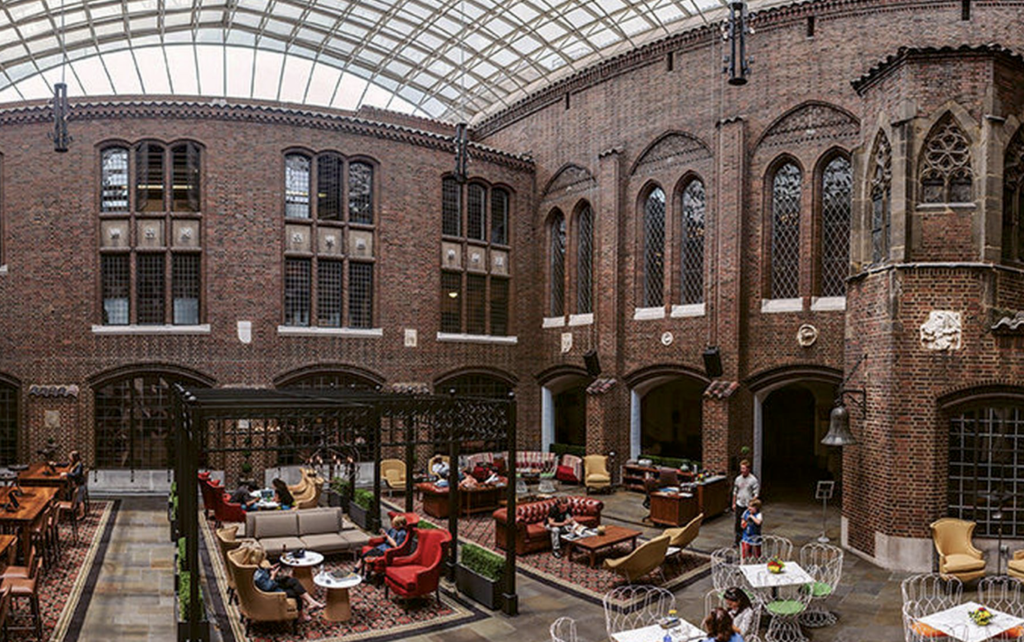 Last, but not least, head to Cliff's Bell in Foxtown, for live Jazz. A perfect mood for a romantic night with cocktails and an inspired art deco atmosphere.
For the perfect Valentine's Day pairing, match it with any of our Valentine's Day menu items for the perfect romantic date night. Not only are these our top delivery areas, but they are all close enough to pick up at our two Detroit locations!