Planting Hope & Healing in our Community.
February 4, 2019
Written by Carmen Pitre, President and CEO of Sojourner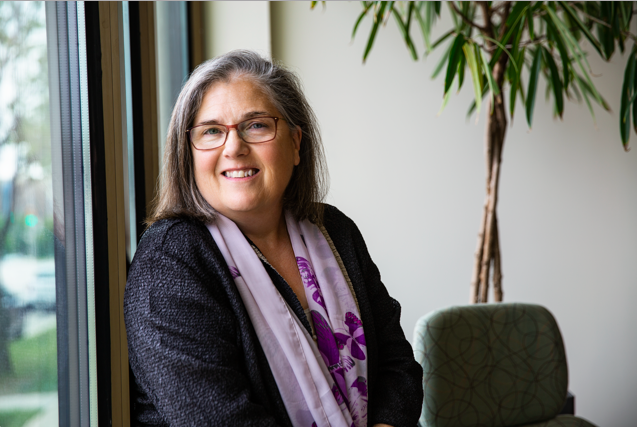 "Through the years [at Sojourner] I have found and seen healing happen here. I have found a sisterhood of strong survivors, a building that was safer than home, and strong advocates guiding me. Here I find love, encouragement, and hope. Most important, I have found stability.

– Mia*, survivor of domestic violence
At Sojourner Family Peace Center, we are working to create a culture of hope and healing for survivors of domestic violence. We believe that all human beings have the fundamental right to live in peace, to live in safety, and to live free from violence. In addition to providing crisis housing, system advocacy and individual support, Sojourner Family Peace Center accommodates a number of co-located and visiting partner organizations and service providers. These organizations include Children's Hospital of Wisconsin, Milwaukee Police Department Sensitive Crimes Unit, Milwaukee Public Schools, the Milwaukee County District Attorney's Office, Aurora Healthcare Healing Center, Core / El Centro, and others. Families receiving services at Sojourner Family Peace Center have access to a wide array of services to support their efforts to achieve healing, self-sufficiency, and freedom from abuse. Our goal is to make space for hurt to be healed and pain to be transformed.
"To whom has given hope to me and my children, thank you for being the only place I've felt safe at some scary times in my life. Without you, I'd still be lost and possibly not found."

– Olivia*, survivor of domestic violence
As helpers and healers, we can hold space for harm to be mended, where people can experience peace and healing. We need spaces where we are greeted with love and dignity. We need spaces where we are seen as human beings. We need spaces that help us understand that we are the owners of our own healing process.
Sojourner Family Peace Center is one of these healing places. We are dedicated to offering love, dignity, and respect to everyone who comes to us for help. We are here to help you heal. We stand ready to partner with you, to work with you and others to create the world we so desperately need. A world where harm and hurt does not exist…A world that is grounded in peace, hope, and healing.
"I am a survivor and thriver. I am stronger, more independent, and more willing to help others. I realized I am not alone on this journey, and that I have many people to support and help me."

– Jackie*, survivor of domestic violence
Sojourner Family Peace Center is the largest nonprofit provider of domestic violence prevention and intervention services in Wisconsin, serving nearly 12,000 women, children, and men each year. In 2017, Sojourner made 79,190 contacts with people who were hurting, provided 18,425 nights of shelter at Sojourner Truth House, and responded to 18,520 crisis calls on our 24-hour hotline.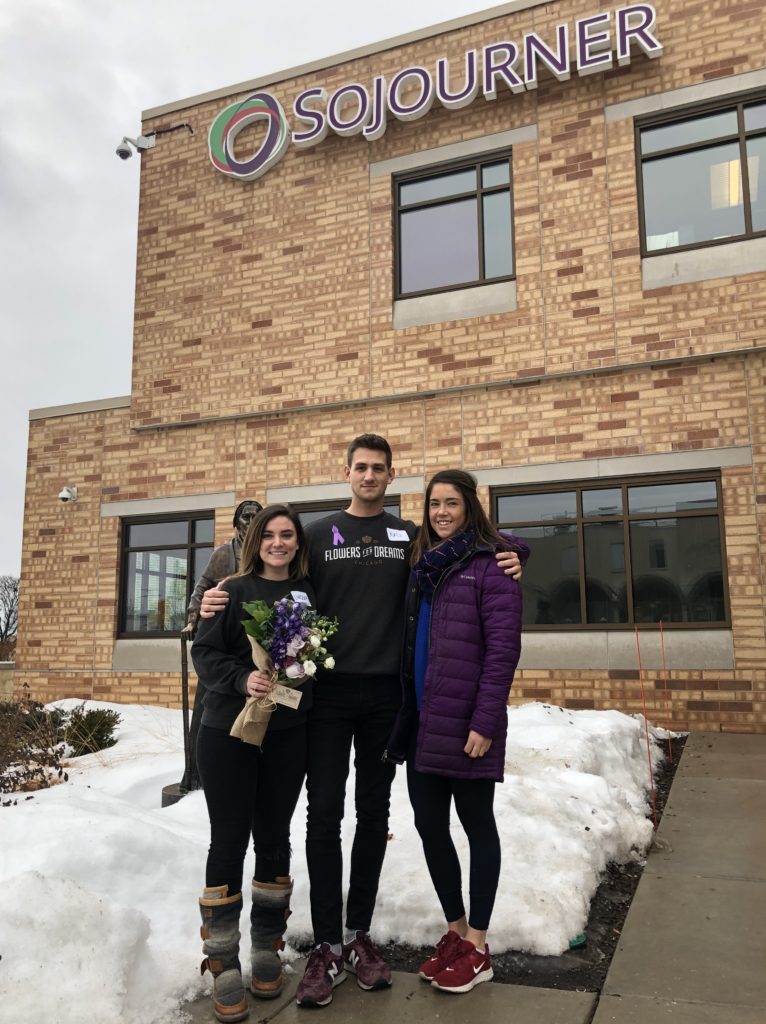 Every Wisconsin bouquet supports Sojourner's mission to transform lives impacted by domestic violence. Send now from flowersfordreams.com.
*Names changed to protect client privacy