Hello Minneapolis!
July 26, 2022
As you may have heard already, we have brought Flowers For Dreams to Minneapolis. We are so beyond thrilled to have partnered with Spyhouse Coffee Roasters to create a new floral experience in the heart of the city. What could possibly be better than coffee and flowers? 
Being able to launch during the summer has got us so excited to be able to explore the city! Here are some of the top recommendations we have received from our new neighbors to visit during these summer months.
Minneapolis Sculpture Garden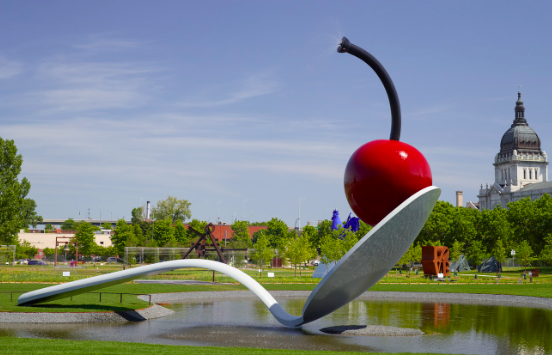 The Minneapolis Sculpture Garden is an 11 acre park filled with unique and large sculptures that are a must see! Not only that, but they include a cinema, stage, garden, and galleries. Our favorite has to be the giant spoon that is not only on land, but in the water as well with a giant cherry on top by Claes Oldenburg and his wife Coosje van Bruggen in 1988.
Lyndale Park Rose Garden
As a flower company, this is one we are very excited about! The Rose Garden is filled with you guessed it, roses, but it also includes a rich history, community hubs, and a peaceful place to escape. This rose garden is actually the second largest rose garden in the United States. The perfect summer activity to stroll the garden.
Bde Maka Ska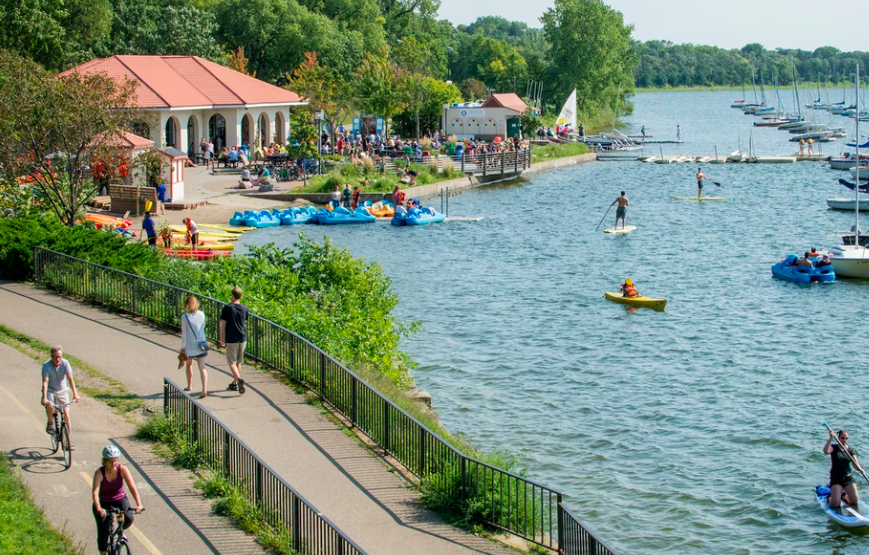 The Bde Maka Ska is the largest lake in Minneapolis, so this means there is plenty of space for activities and walking trails. The best thing about this lake is that it is still at the center of the city. 
Check out more about our partnership with Spyhouse with a letter from our CEO.