Healing and Empowering Sexual Assault Survivors
February 4, 2019
Written by our February Chicago charity, Resilience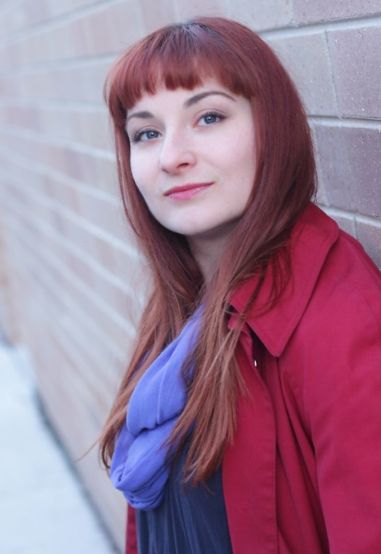 "Without [Resilience], I wouldn't be alive today."

–Grace DeSant, former Resilience client and performance artist
Meet Grace, a former Resilience client and performance artist. After Grace was sexually assaulted, she went to the ER, where a Resilience volunteer medical advocate provided her with care. A year later, when Grace's perpetrator published photos of her from the assault, Resilience advocates and therapists helped Grace take legal action and worked with Grace through our art therapy program.
Thanks to supporters like you, Resilience is able to support the healing and empowerment of thousands of survivors like Grace. Each year, we care for more than 2,000 survivors, teach nearly 18,000 K–12 students to prevent violence, and train more than 3,000 local professionals to stand with survivors.
Resilience, originally Rape Victim Advocates, was founded in 1974 by Dr. Natalie A. Stephens, OB/GYN, and ten medical and nursing students at Northwestern Memorial Hospital. After witnessing too many survivors leave the ER feeling emotionally devastated, Dr. Stephens and the group of students set out to create a place of healing and advocate for change. For twelve years, Resilience was entirely volunteer run. Now in our 45th year, Resilience is the largest standalone rape crisis center in Chicagoland, providing the highest volume of crisis intervention and medical advocacy services within a single city in Illinois. Wherever we go, across 6 locations and 15 hospitals, we are with people who share our values—33 staff and 232 volunteers working to empower survivors and end sexual violence.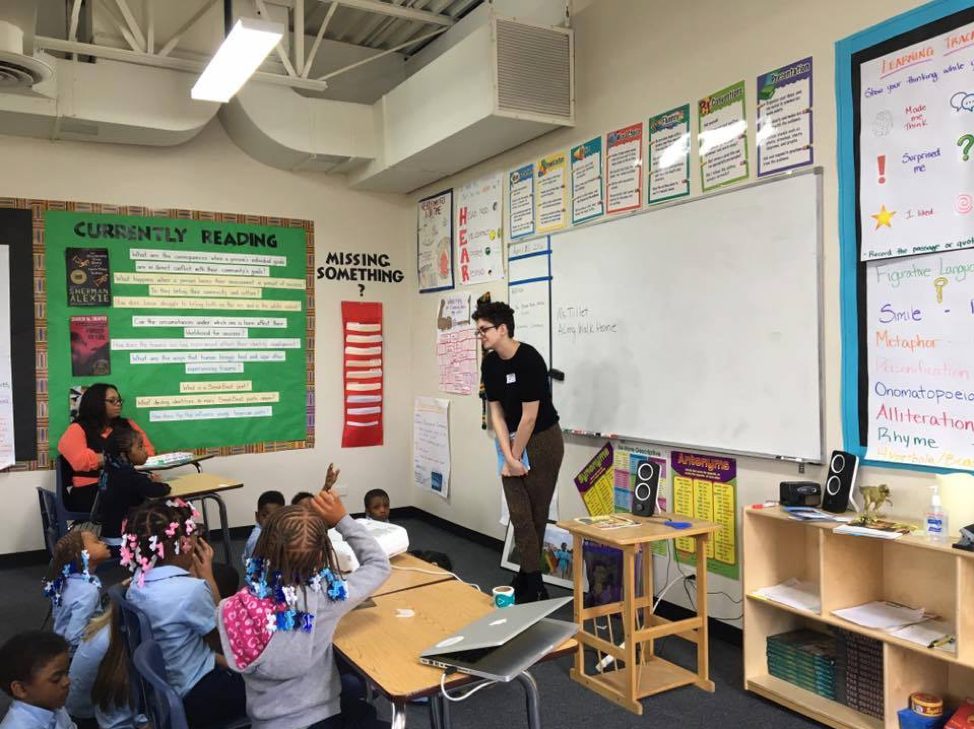 Resilience envisions a world where prevention efforts and global awareness of sexual violence expose rape myths, remove stigmas, eliminate rape, and support all people as equal members of society. Now, more than ever, we strive to end rape culture through prevention education. In 2017, Resilience successfully advocated for a law requiring sexual assault response training for all first responders in Illinois, including 911 operators. To support their training, Resilience established the Training Institute as a part of our education and training program. Today we're working to expand access to sexual violence prevention education for all Chicago Public School students.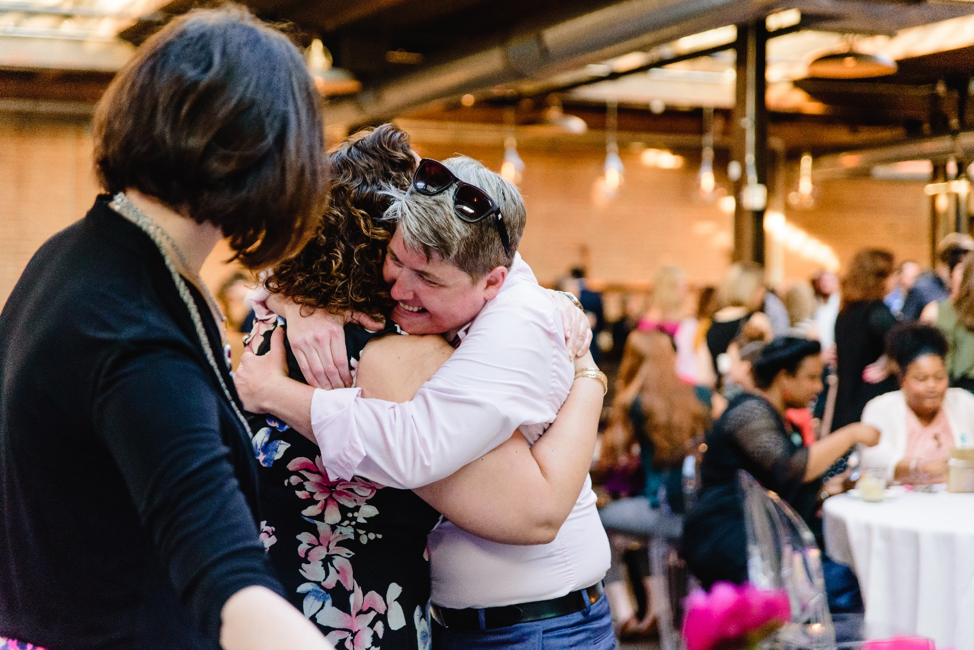 Resilience will always stand with survivors. As we make incredible strides through national survivor-led movements, we also know that survivors continue to endure persistent attacks on their freedom and human dignity. Amid a national rape culture where a sexual assault occurs every 98 seconds and rape myths still have a bigger voice than survivors, we owe it to survivors everywhere to stand in solidarity with them and prevent sexual violence.
On behalf of our clients and everyone at Resilience, thank you for helping us make the community for survivors wider.
Resilience is an independent, not-for-profit organization dedicated to the healing and empowerment of survivors of sexual violence. Through programs, outreach, and support, Resilience strives for a world free of sexual violence for everyone. Learn more at www.ourresilience.org and follow us on Facebook, Twitter, and Instagram @ResilienceChi.