Flowers For Dreams in the Motor City
March 13, 2020
Hello, Detroit! The Flowers for Dreams team has landed, and we couldn't be more excited. Located next to the Shinola Hotel in Parker's Alley, our doors officially opened February 12th, accepting walk-ins and pick-ups. We conducted our first deliveries on March 10th, and are happy to announce we'll be open 7 days a week!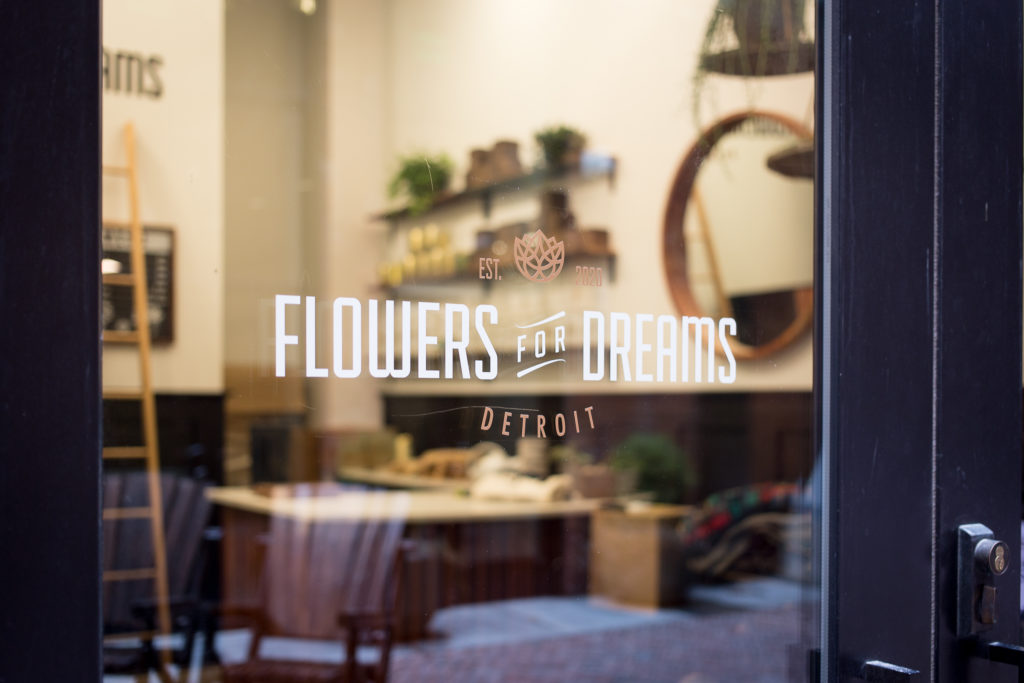 Our first month in Detroit has been a dream come true. To us, Detroit is the perfect Flowers for Dreams market. Rich in art, style, and creative collaboration, it is a city that is resilient, neighborhood-centric, caring, and proud. This is why we chose Detroit when navigating which Midwest city to join with Chicago & Milwaukee.

Additionally, with the geographical advantage, we're able to maintain control of our brand's quality and remain committed to local relationships. Michigan has the largest group of local flower farmers in the region, and we're thrilled to be their newest customer! As for OUR customers, we're excited to provide our flower delivery service, events and no-minimum weddings.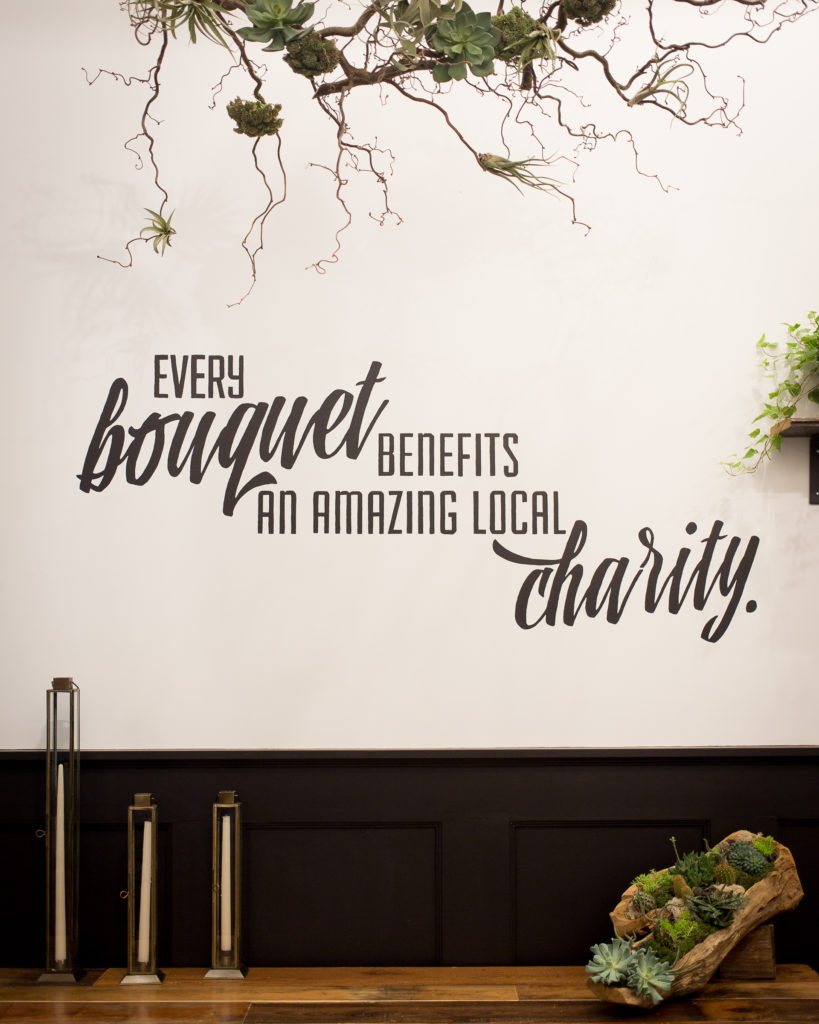 Most importantly, we are excited to grow and build with amazing culture Detroit has built. This is a city that has been built from the ground up, and gives back while doing so. Detroiters are hard workers who care about one another. The essence of community in this city is unmatched, and we are infinitely grateful for our open-armed welcome. It is with this warm welcome and shared value of giving back, we happily announce our first Detroit charity, Children's Hospital of Michigan Foundation. All March & April, 25% of our profit from our Michigan bouquets will help CHM Foundation's efforts to improve health & wellness of Michigan children through pediatric research, education, and local community benefit initiatives. Stay tuned for our next blog post, as we'll dive into this charity's day-to-day efforts, and our commitments to their cause.

Detroit, thank you again for welcoming us. We're so happy to be here, and can't wait to see each bouquet make a difference!