Find your Midwest State Flower
January 14, 2022
At Flowers for Dreams, our roots are planted firmly in the Midwest. We take pride in delivering beauty and joy to our customers, carefully crafting each bouquet with our favorite flowers and shipping them right to you! We embrace the opportunity to share what we love so much with our neighboring states, and so we thought we would take a moment to share each Midwest State Flower.

Minnesota: Show Lady's Slippers
The Land of 10,000 Lakes is often celebrated for its abundance of natural beauty. As the birthplace of Judy Garland, otherwise known as Dorothy from the Wizard of Oz, it's no surprise that Minnesota's state flower is the attention-grabbing Show Lady's Slipper. You know what they say: there's no place like home.

Wisconsin and Illinois: Common Blue Violet Flower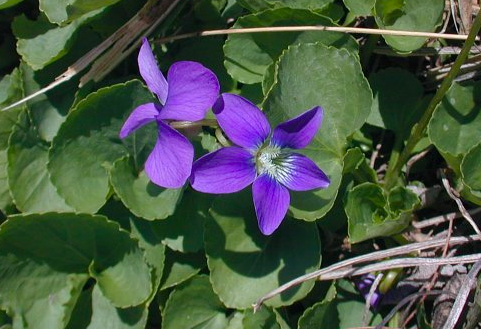 Wisconsin and Illinois share many things: a border, a lake and, you guessed it, a state flower. The Common Blue Violet is a short-stemmed perennial that dates back to at least 500 BC. It is most noted for its unique smell and surprising nutritional value.


Iowa: Prairie Rose
The University of Iowa and Iowa State embrace a rivalry that will likely stand the test of time, but even the most dedicated Hawkeyes and Cyclones can come together to appreciate one thing: the beauty of the Prairie Rose. Iowa is known for its wide variety of wildlife, many of which rely on the state flower to maintain balance in the ecosystem.

Missouri: Crataegus Punctata Flower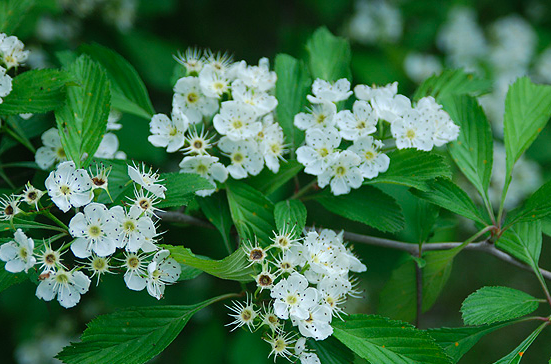 Missourians enjoy the beauty of the Ozark Mountains. They enjoy bragging rights of the Kansas City Chiefs and the rich history of Mark Twain. The state flower, however, flies largely under the radar due to its notoriously confusing spelling. If you're on the prowl for Crataegus Punctata, keep an eye out for veiny shrubs with bright red fruit.

Indiana: Peony
The Hoosier state is home to expansive farmland, passionate sports fans, and plenty of its signature Peony flowers. Indiana has had four state flowers and oddly ended up with one native to China. Legislation has pushed to try to change it to The Fire Pink Plower, but it has been unsuccessful. These happen to be a favorite feature in our bouquets like this one….

Michigan: Apple Blossom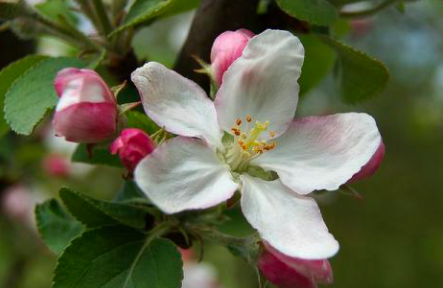 Michigan is in the top-three US states for apple production, so it's only fitting that its state flower is the Apple Blossom. Known for their sweet smell and delicate, pink-and-white coloring. Apple Blossoms can actually be eaten before or after they fully mature.

Ohio: Carnation
The Buckeye State is the birthplace of seven US presidents, one of whom became the inspiration for the state's official flower. The red carnation was selected to honor President William McKinley. Three years after his assassination, paying homage to his affinity for wearing the brightly colored flower on his lapel.
We hope you enjoyed learning about each Midwest State Flower. We are so excited to have all these new delivery states added over the past year. In conclusion, make sure to check out if we deliver to your state!

Be sure to check out our Favorite Flower Murals in Chicago!