Best Spots In Chicago to Soak up Summer
August 11, 2022
As a flower company, you can probably imagine our favorite places to be are in nature surrounded by flowers, plants, trees and more! We took the liberty of compiling a list of some of our favorite Chicago spots before Summer ends!
Lurie Garden
Lurie Garden is located in the heart of Millenium Park in the loop. The garden is 2.5 acres of unique flowers, plants, animals, and insects. What makes it more special is the park is designed to suit our four seasons, providing a city escape all year long.
The 606
The 606 is an elevated trail that makes its way through Wicker Park, Bucktown, Logan Square, and Humboldt Park. An escape from the city with foliage, plants, and flowers lining the trail, it makes the perfect place to ride your bike, run, or just relax. Be sure to check out the featured summer stems of serviceberries, lilacs, and forsythias.
The Alfred Caldwell Lily pond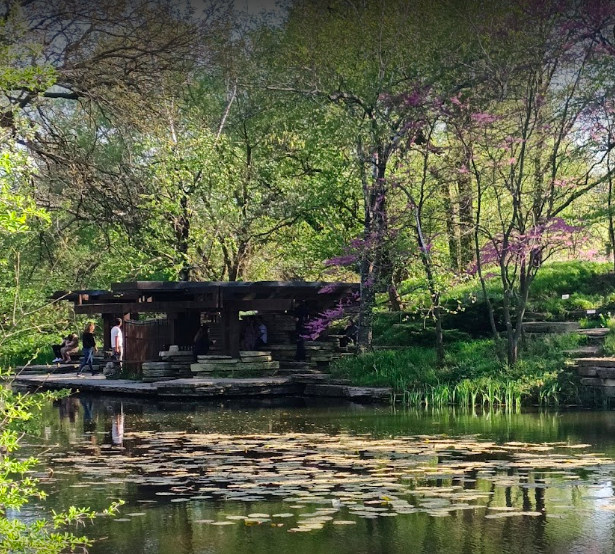 The Lily pond was designed by Alfred Caldwell in 1936 in Lincoln Park. Nestled in a little spot, is beautifully composed of a stone pathway, lily pool and pavilion. Not to mention, the beautiful sounds of nature with chirping birds and running water from the fountain!
Montrose Point Bird Sanctuary
The Bird Sanctuary formed when honeysuckle was planted by the army in the mid 20th century. The honeysuckle was meant to be a protective shield for the army, but became a sanctuary for song birds migrating. Above all, there are continued efforts to enhance the area even more, but it is still a perfect summer trail.
Humboldt Park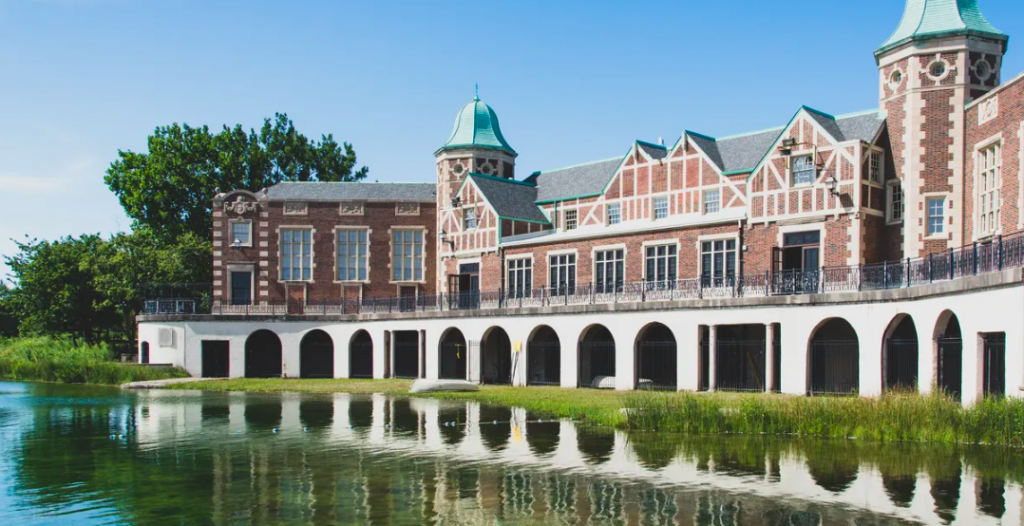 Humboldt Park, or the Alexander Von Park, is 270 square feet built at the end of the 19th century. Besides the ever flowing amount of land, plants, and flowers there is also historic lagoons, a beach, a field house, and more! You can even rent a swan boat on the lagoon and explore nature from the water.
Summer is coming to an end so quickly, and so is our Summer Menu! Make sure to fit in all the summer fun you can!
=