Amazing Relationships Built in Milwaukee
January 8, 2022
Over the last four years of delivering flowers in Milwaukee, we have had the honor and privilege of being involved with some incredible charities. We have built in Milwaukee a foundation of connections and relationships that mean so much to us. So, we wanted to take a look at some of our biggest donations and continue to highlight the amazing work that they do. 

Hunger Task Force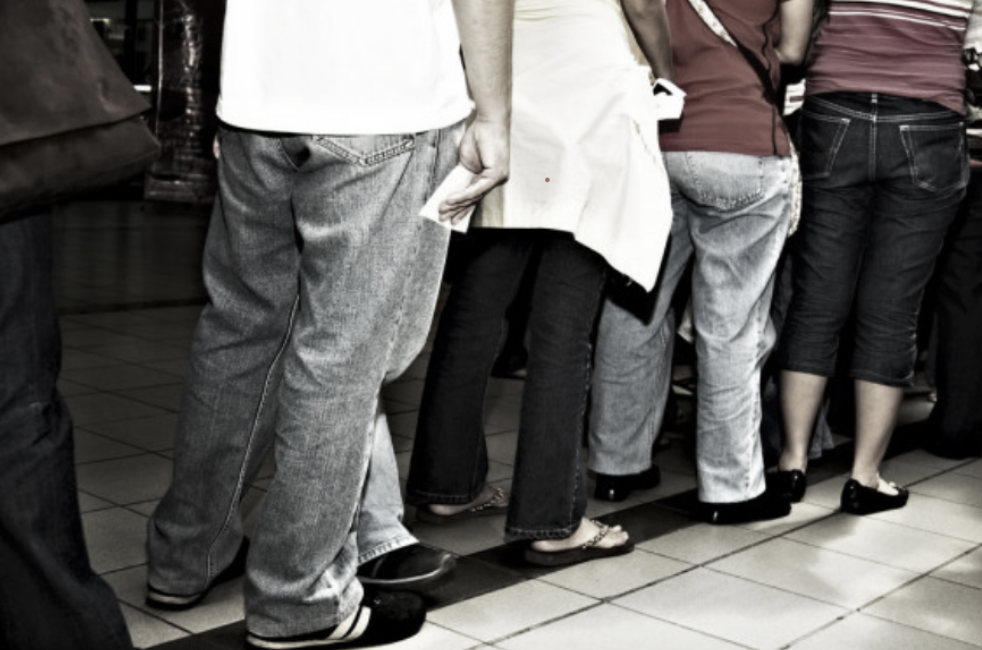 Hunger Task Force located in the Johnsons Woods area of Milwaukee. They work to provide free meals preventing hunger and malnutrition for people in need. They provide free and local food and that makes them stand out among other National Foods Banks. Be a part of their organization in unique ways like hosting a virtual food drive.

Kathy's House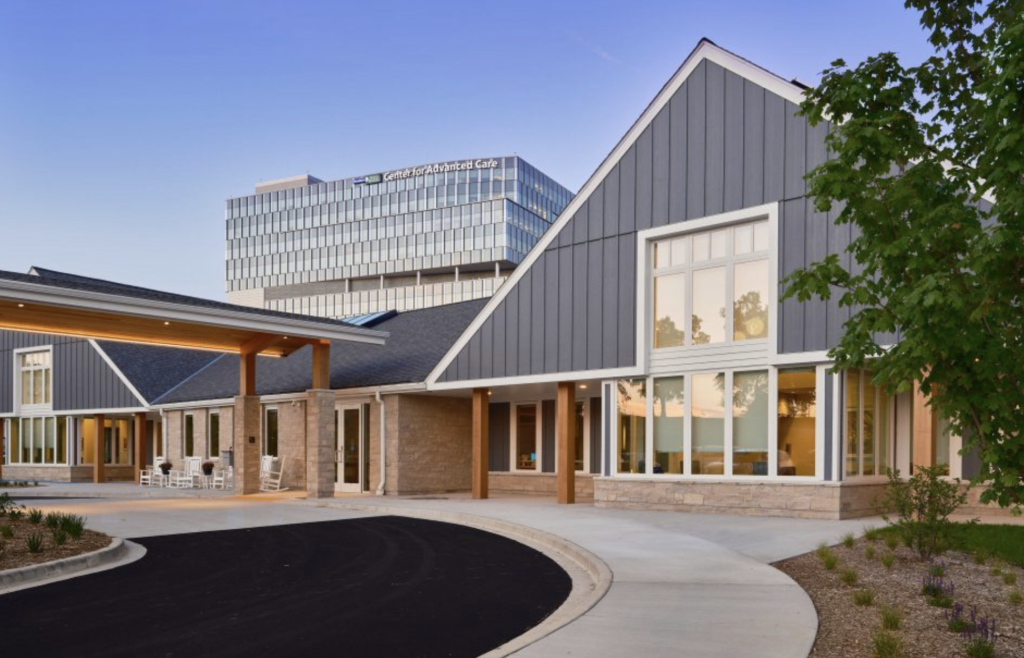 Kathy's House is a non profit hospital guest house in Wellauer Park. This provides a tranquil place for families and loved ones going through an illness. Because they often lack structure and comfort in these times. This creates an affordable space in difficult times. Be a part by shopping on their amazon guest lists, aid in the operations of the home and be a direct link to helping Kathy' House.

College Possible
College Possible is one of the largest college access programs in the country. With locations all over the United States, they hold a location in Shiltz Park. With intensive coaching and support they work to close to degree divide for lower income backgrounds. Volunteer by becoming a couch, a part of their staff, or donations.

Core El Centro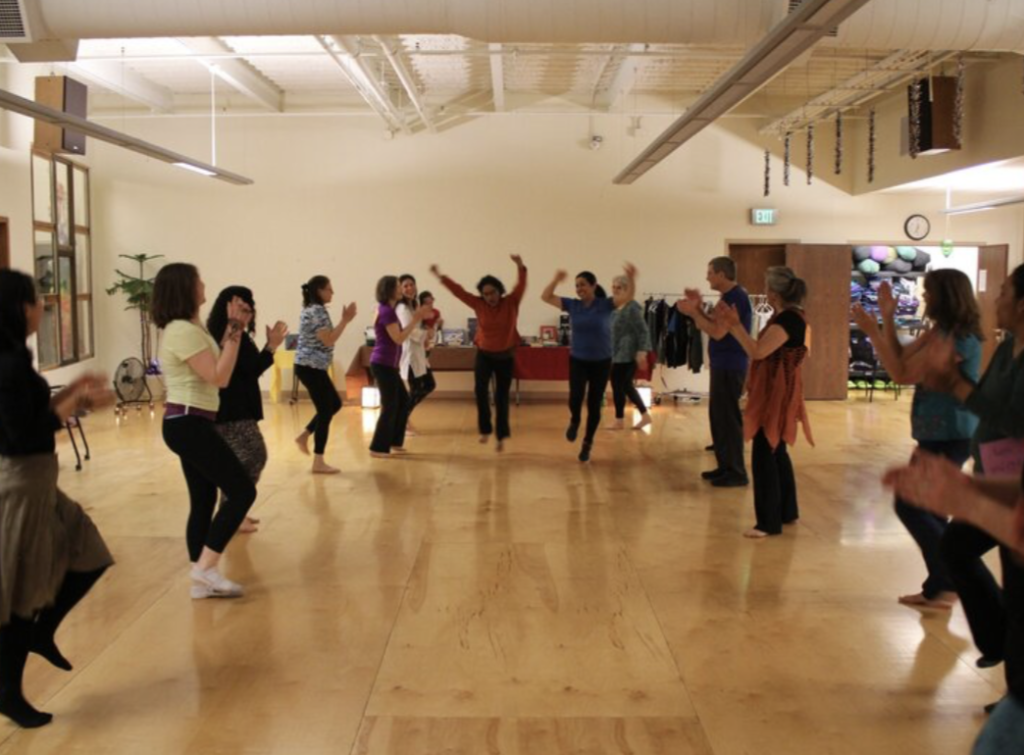 Core El Centro in Walker's Point Milwaukee, gives access to all income levels for natural healing practices. For examples, they offer Reiki, therapy, or yoga. All ways to inspire people to live their healthiest lives. They are always looking for volunteers from not only massage therapists, yoga instructors, but there are many other ways to get involved.

ABCD
ABCD: After Breast Cancer Diagnosis in Glendale nurtures and restores hopes in anyone impacted with breast cancer. They provide someone who has been through the process and can be there as one navigates every step. With ABCD you can be an outreach ambassador, a mentor, a healthcare liaison, or donate.

Secure Futures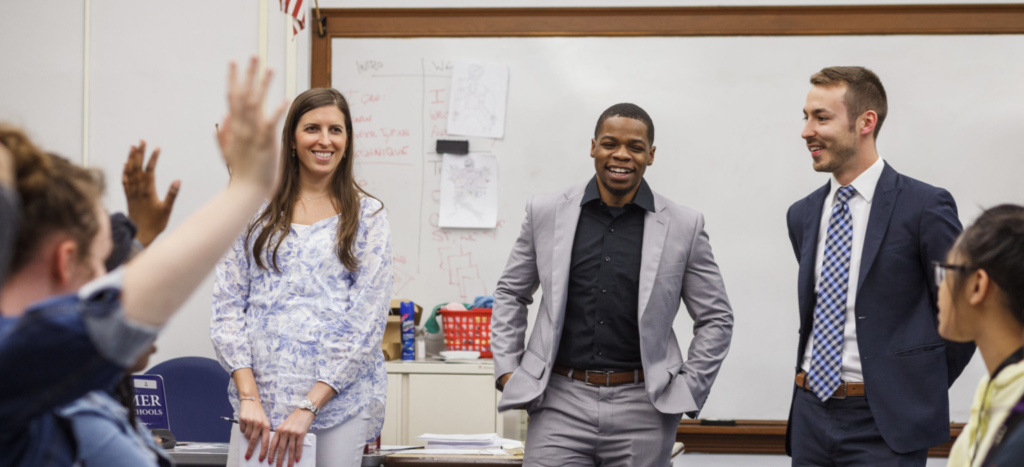 Secure Futures of West Town Milwaukee, provides financial literacy programs and resources. This empowers students to make the right financial choices. They use proven programs, partnerships and volunteers to ensure adequate education on money management. They are currently doing virtual programs, looking for volunteers, partners, and donations.
As we continue to grow we want to make sure to show our commitment to important charities and relationships we have built with flowers in Milwaukee. Most importantly, we have started the Flowers for Dreams Foundation in 2021 and continue to donate 25% of our net profits to local charities.